​​​What's the Story?
After years of producing shows, seeing shows and being around the theatre I have come to the conclusion that all shows are basically the same.
​
You rock up, sit in a dark room then go home.
As an indie artist I wanted to do something more for my audience. Something that made it a bigger experience. Something where families can have fun making bigger memories together.
When my daughter was 11 we had the chance to go with her dance school to dance at Disneyland. It was an amazing experience and that is where my daughter and I first discovered pin collecting and even more fun in pin trading.
We spent HOURS frustrating my wife by running from person to person asking to see their pins. My daughter LOVED it and I loved being able to share that experience with her. The excitement of discovering new pins, the joy of finding a pin for our set and the freedom it created to talk to people because we were connected by the lanyard we all wore, covered in pins.
​
Just looking at those pins now, years later, still evokes such strong memories of the fun we shared together. The opportunity to create unique shared experiences together is what I would love for the families that come and see our theatre shows.
​​​​​

But how does Pin Tading tie into a theatre show?
In wanting more for our audience than just sitting in a room to watch the show we are creating a bigger experience before and after the show.
​
Outside there will be a treasure hunt and games we are building all themed to the show.
The pins will be used as prizes for those activities to help kick start peoples collections. If they win multiple of the same pin, they can trade for them with other people or our team.
Each show will have its own sets of pins so over the years pins become rarer and harder to find, and more exciting when they are found.
​
Our first show is a new adaptation of the Peter Rabbit stories by Beatrix Potter.
​
For this show we have 2 sets we would love to create. A 4 pin set based on the ears of the main characters and this 3 pin set. 2 of these pins are exact designs of the games kids can play outside and the third is Peters Blue Jacket from the story. All pins are 1 inch in height.
This 3 pin set will be the trading only set.
​
Inspired by the Disneyland hidden Mickey pins, these pins will have a small gold crown from my logo built into the design. The only way to get one of these 3 pins these pins will be through this Kickstarter, as a prize in the treasure hunt or by trading for them.
We will not be selling them later.
​
We did a test day of our treasure hunt and games you can see in the video below. The kids that came loved the experience and loved the pins.
​​​​Where will the funds go?
$400 AUD covers the cost of one pin to be made, shipped and to cover the campaign fees. The amounts raised go directly to covering cost of manufacture and fees associated with the campaign.
Any additional funds over $1200 raised will go into creating the 4 pin set of ears.
Postage has been added to the rewards and is based on current pricing. If the shipping works out cheaper we will contact you to refund the difference back to you.
​Final Thoughts
​Thanks for checking out this campaign. It is a big idea that is a bit different to anything I see any other theatre company doing and I appreciate you taking the time to consider supporting us.
​
I am excited by the opportunity to bring joy to families and to lay the foundations for a whole new community to fall in love with pin collecting and trading as much as you and I do.
​Our First Show
​When Peter escapes the drudgery of doing his chores he ends up at Mr McGregor's garden.
After a close call involving a carrot, a mouse and a giant net, Peter has a day filled with hare raising excitement and narrow escapes… but is he bunny enough to save a friend's life?
​On site games!
​Not ony will we have a treasure hunt you can do upon arrival we will have the following games for you to play outside before adn after the show.
Feed The Rabbit
​Try to th​row the carrots through the rabbits mouth to feed him.
It's harder than it appears 🙂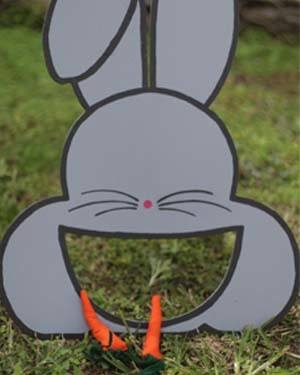 ​Tipping Carrots
​Throw our onions at the carrots to knock them over. ​They are hinged at different levels to keep you guessing.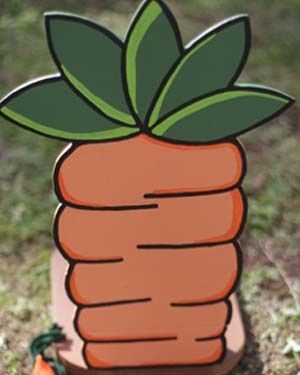 Fruit Stack Ring Toss
​​What else do you do with ​stacks of ​tomatoes and melons?
Throw hula hoops at them of course!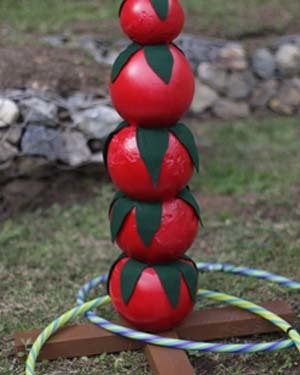 Have ​a Question?
Submit it below and we will reply within 2 Business Days.
First NameEmail AddressMessageSend message
Who is behind Theatre 4 Kids?
​Theatre 4 Kids was created by Belmont's award winning actor and director Paul Adams of Small Crown Productions.
As Event Director of Wynnum Wipeout (a local school holiday program for High School Students run in January every year), Paul has been providing fun experiences for kids in the local area for over 15 years.​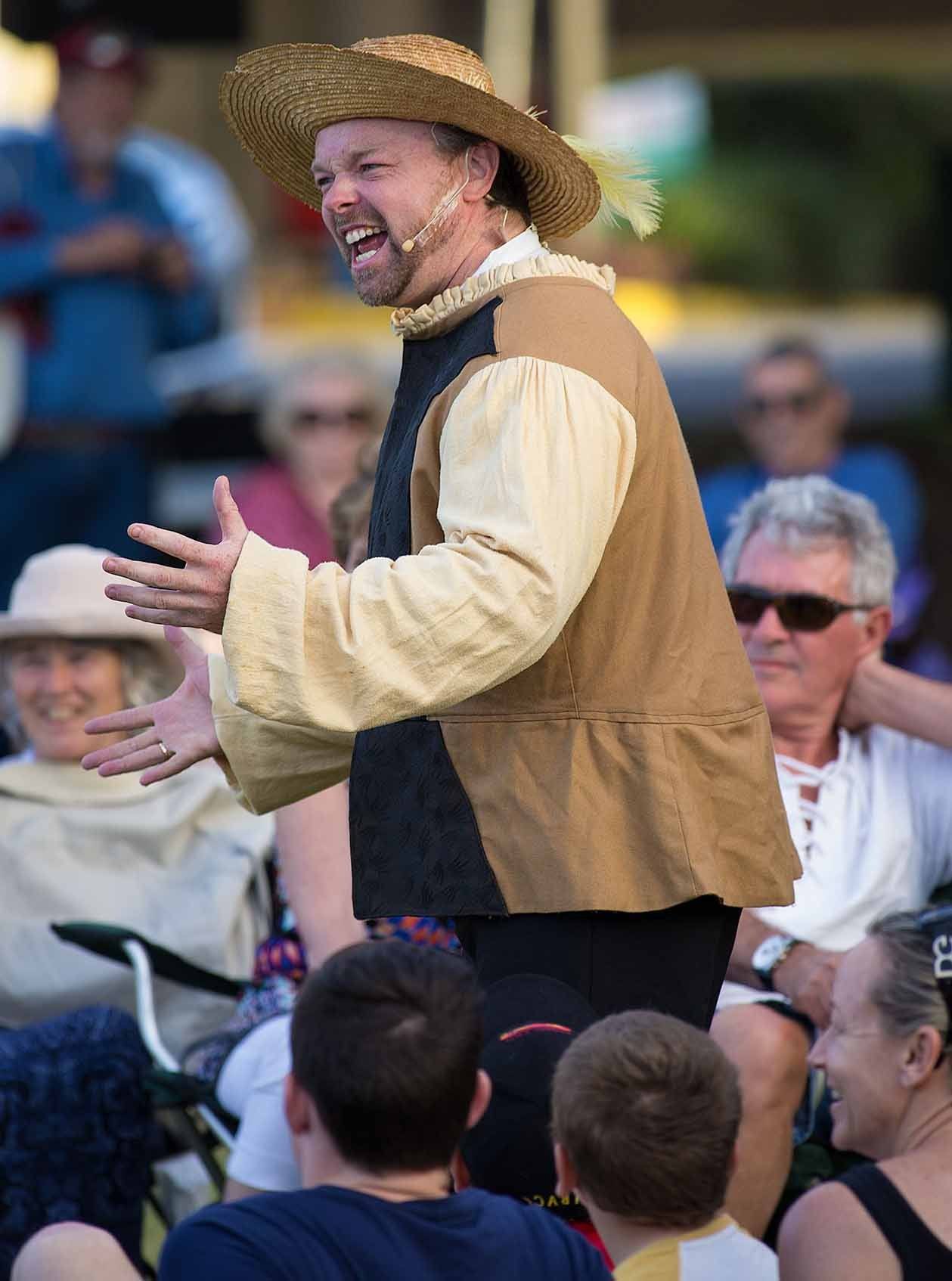 ​Small Crown Productions Copyright © {tcb_current_year}