​presents
In a world ready to tear itself apart there is only one thing left to value.
Toilet Paper!
Folders and Scrunchers alike ​will race to roll each other and ​take the throne!
This print ​@ home, Toilet Paper Hoarding Game will have you running ​faster
than ​the morning after a hot curry!
​GAME PLAY​
​
Search the stores to find rolls of toilet paper, ​but make sure to keep your distance from others.
Get boosters to increase your carry capacity or speed.
The person with the most rolls of toilet paper at the end of the game wins!
It's a fast, fun, print and play board game.
for ages 5 and up.
​
Pre-order for only $2.95
​Nah! I'll just pay full price!
A portion of the proceeds from this game will be donated to a covid relief charity.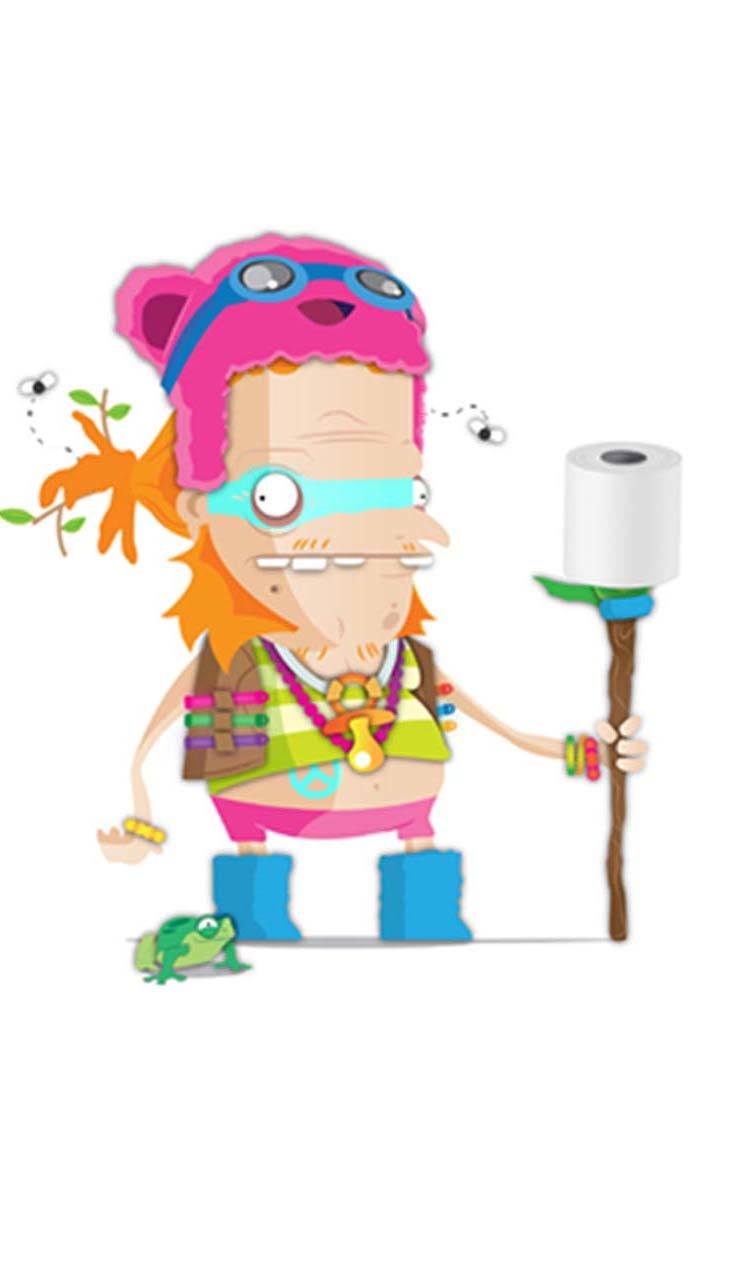 Game will contain:
​
Printable Game Board (2 x A4 page)
​Instructions
Printable Game Play Pieces
​Printable Booster cards
​​Print this game on your home printer, cut out the pieces and play
Not Included:
​Dice
Actual Toilet Paper
​Keep an eye on the bottom of this page for Updates.
Pre-order ​price $2.95
​Nah! I'll just pay full price!
​​Expected Timeline
GAME PLAY
May- Aug 2020
​Graphic Design
September 2020
​Game Released
October 2020

​UPDATES
[tcb_post_list query="{'paged':1,'filter':'custom','related':|{||}|,'post_type':'post','orderby':'date','order':'DESC','posts_per_page':'6′,'offset':'1′,'no_posts_text':'There are no posts to display.','exclude_current_post':|{|'1'|}|,'queried_object':{'ID':2339,'post_author':'1′,'post_type':'page'},'sticky':|{||}|,'rules':|{|{'taxonomy':'category','terms':|{|'110'|}|,'operator':'IN'}|}|}" type="grid" columns-d="3″ columns-t="2″ columns-m="1″ vertical-space-d="30″ horizontal-space-d="15″ ct="post_list-43436″ ct-name="Small size 03″ tcb-elem-type="post_list" pagination-type="none" pages_near_current="2″ element-name="Post List" css="tve-u-17251576cf0″ no_posts_text="" horizontal-space-t="15″ vertical-space-t="10″ vertical-space-m="15″ horizontal-space-m="0″ article-tcb_hover_state_parent="" total_post_count="2″ total_sticky_count="0″ posts_per_page="6″ featured-content="0″ disabled-links="1″ article-permalink="|{|tcb-article-permalink|}|" class=" article-tcb_hover_state_parent=" article-permalink='|{|tcb-article-permalink|}|' ][tcb_post_list_dynamic_style][/tcb_post_list_dynamic_style]
[tcb_post_title css=" link='1′ rel='0′ target='0′ inline='1′ static-link='{"className":"","href":"https://www.smallcrownproductions.com.au/paper-pandemic-update-2/","title":"Paper Pandemic Update 2″,"class":""}']
[tcb_post_categories link='1′ rel='0′ target='0′ inline='1′ static-link='{"className":"","href":"https://www.smallcrownproductions.com.au/category/paper-pandemic/","title":"Paper Pandemic","data-css":"tve-u-17251576d02″,"class":""}' css='tve-u-17251576d02′ link-css-attr="tve-u-17251576d02″]
[/tcb_post_list]