It is International Women's Day and so today I want to pay tribute to the AMAZING TEAM OF WOMEN that help Small Crown Productions get things done right now.
As a micro company with a BIG vision it takes a lot of sweat equity to achieve things and these incredible women are playing a massive part of this journey.
There are many who have worked with me and given incredible support and guidance over the years, too many to mention, so I will share the ones who are playing a part behind the scenes right now.
All of them are excellent role models and I am so blessed to have them as part of our team.
Belinda Gayle McCormack:GENIUS DESIGNER. I suspect she doesn't see herself that way but I can not speak highly enough of her work, work ethic and leadership.
Bel and I worked on my last big theatre show 1066, The Bayeux Tapestry Brought to Life. What she created from a design aspect through to actually constructing to bring that show to life left me speechless. ​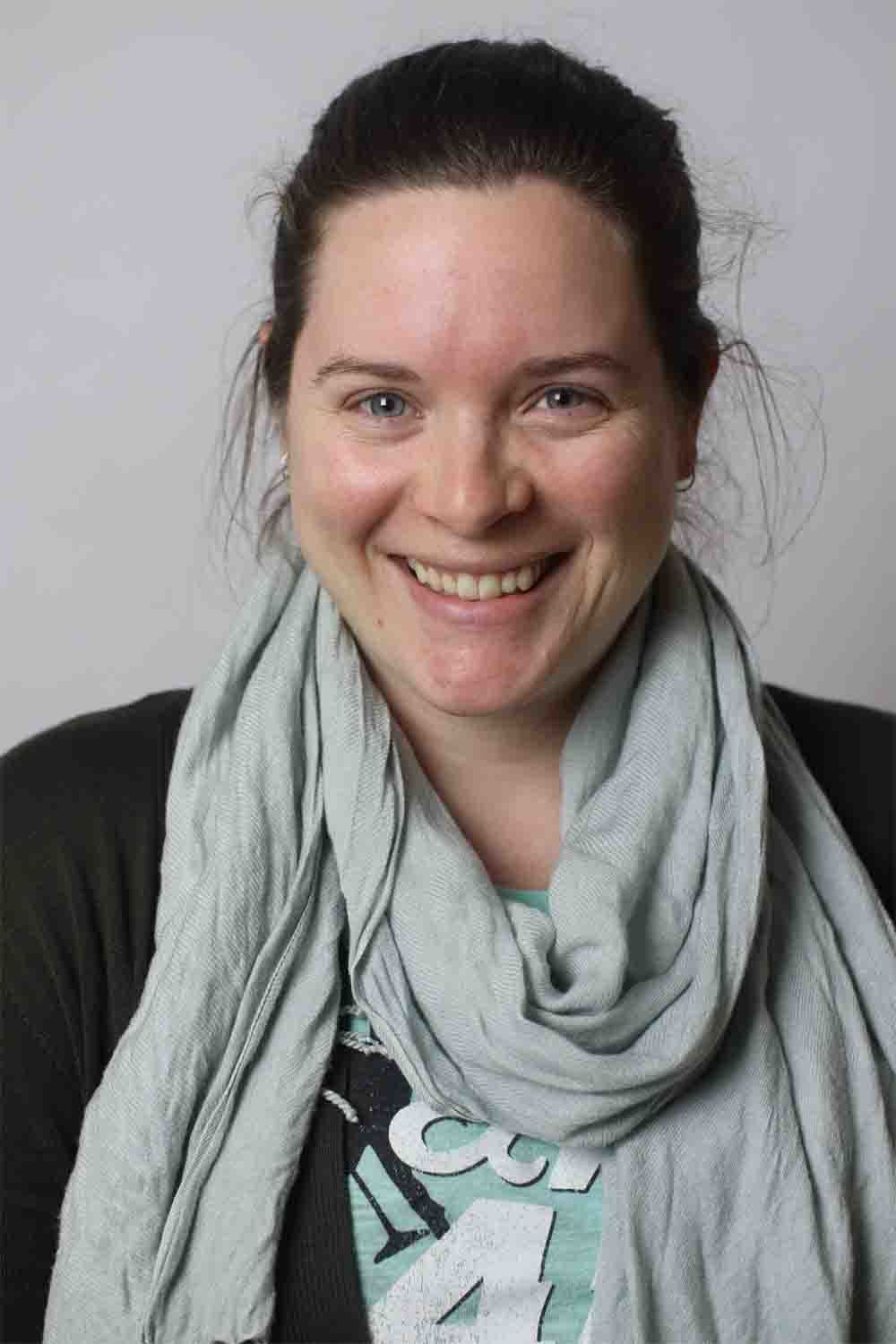 ​She is an incredible guide with an eye for planning that I can not get enough of. She is bold and speaks her mind bringing balance and perspective to my grand visions.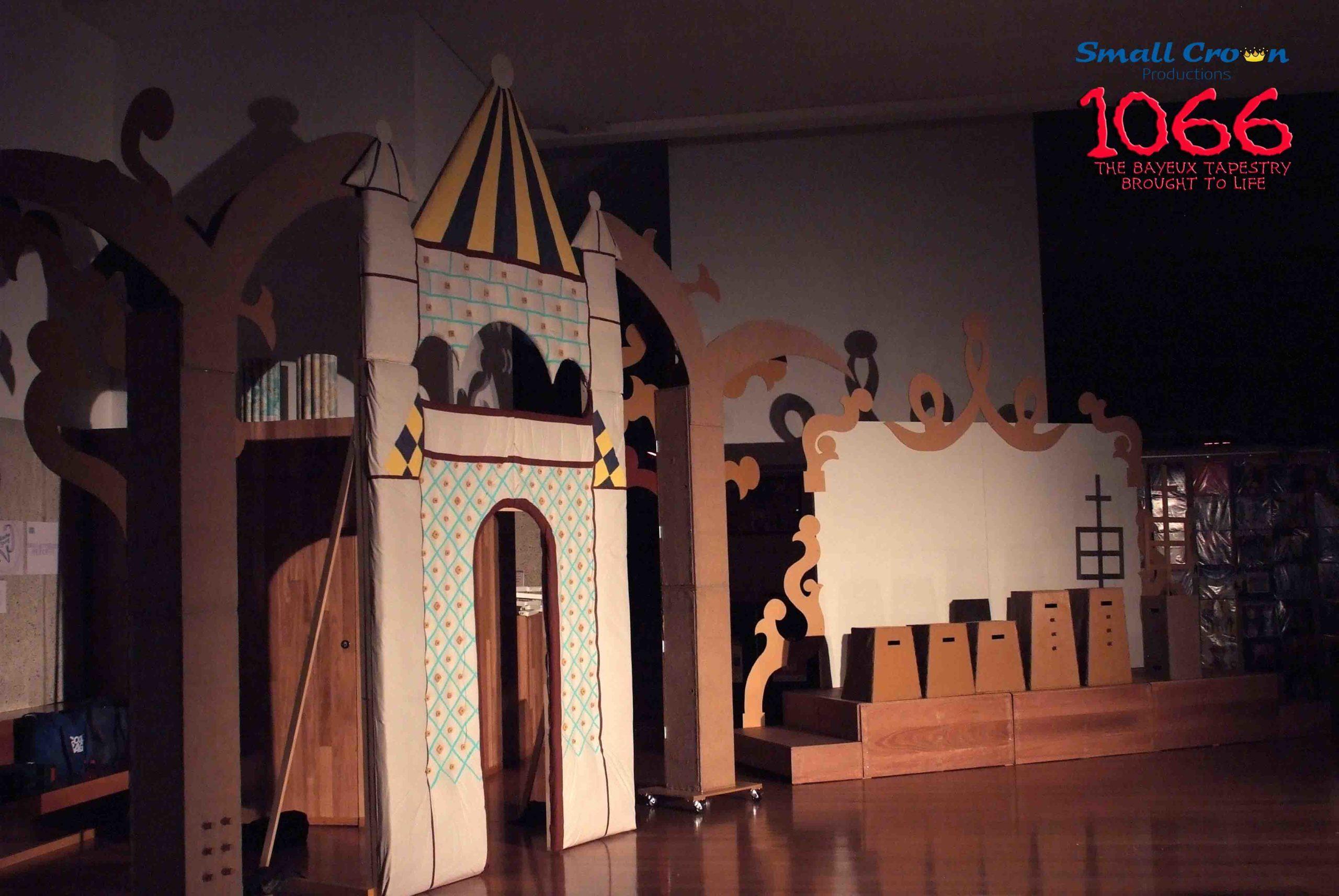 Johancee Theron:Yo as she is often called, is not only a talented actress she is multiskilled through Lighting and Stage management.
Yo and I have worked on a range of projects with different companies over the last few years. A tremendous supporter who has caught the vision she is relentless in her support​.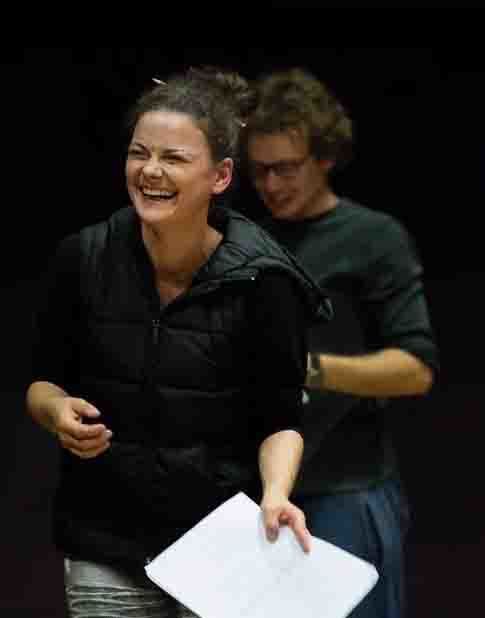 Working as our Production Manager last year she has decided that is not the role for her at the moment. We are excited to be transitioning her into a new role this year so we can truly maximise her skills and make sure she is doing what she loves as well.
Her passion and drive are an inspiration and I love that she is not afraid to chase her goals.
Josie Dodson:​​I was so pleased to meet Josie who came on board as Stage Manager when I was General Manager of the Queensland Shakespeare Ensemble.
When she decided to move on from them I had no hesitation in asking if she would join this team.
Josie has proven herself time and again to be dedicated, reliable, organised (waaaaayyyyy more than I could be) and super easy to work with.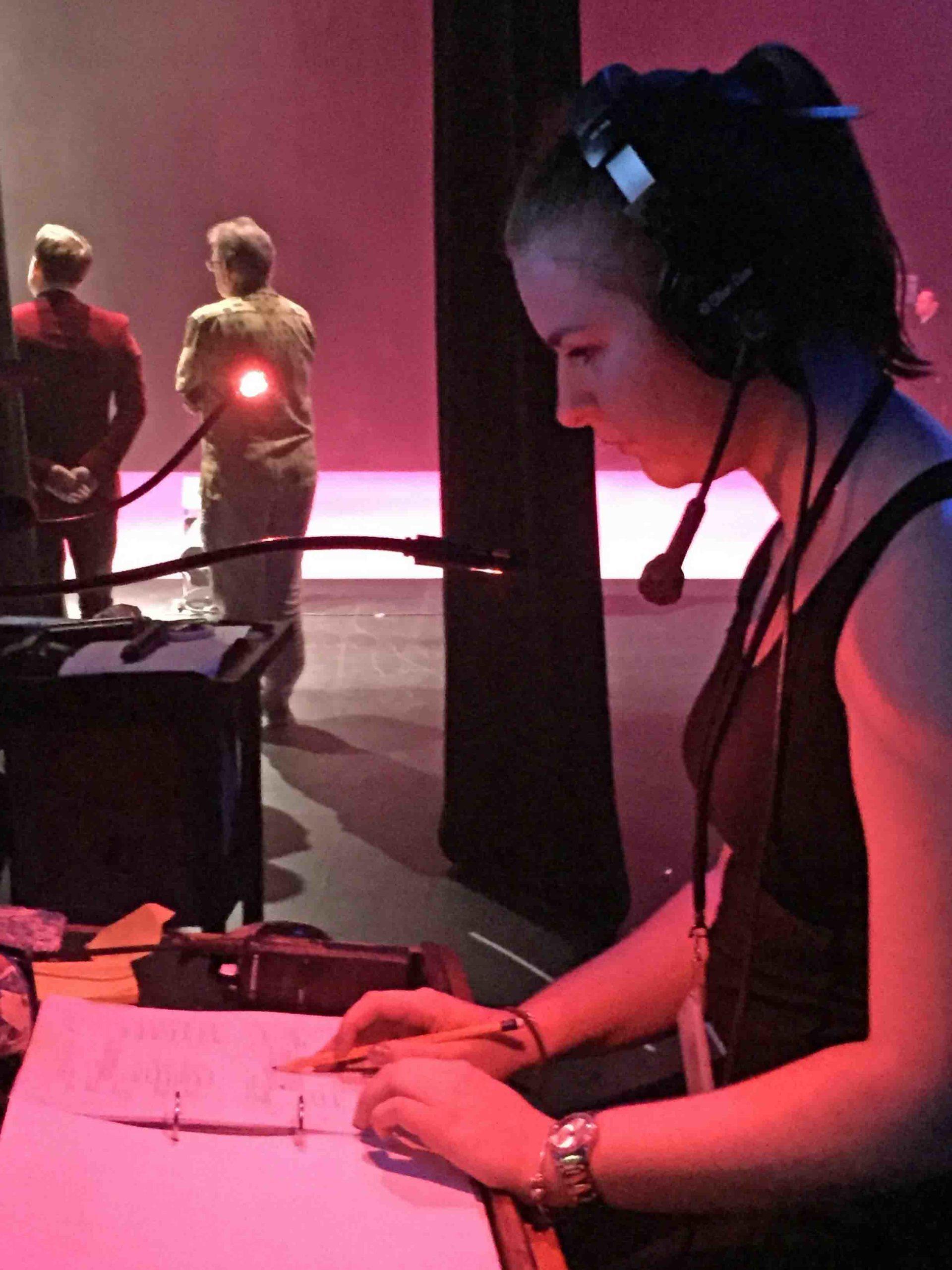 ​She is cool, calm and collected and is a great support during productions to help us keep focussed and on track when required.
​Milly Walker:Newest member of the team is Amelia Walker, a multi-skilled creative who​ was Stage Manager on two productions I worked on ​early in 2020 and also has skills across production management and directing.​
She ​has Joined Small Crown this year to work on our upcoming production of Adventures of Peter Rabbit as Production Manager​.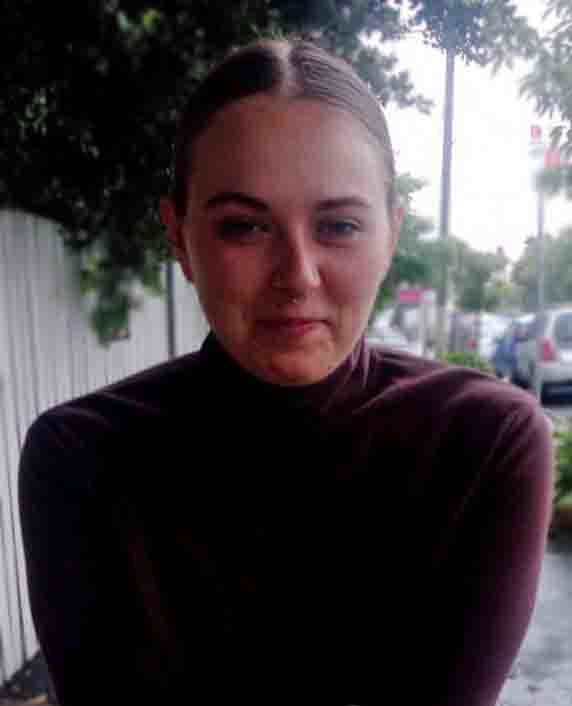 ​ Her calm, solutions focussed and confident approach will be an asset to anyone she works with.
Bron and Sam:​I could not acknowledge the women who support Small Crown Productions without mentioning my wife and daughter.
Bron (my wife) is and ever will be the biggest fan of my work.
The balance she brings to my thinking, the sounding board she is for my ramblings and the insight into other people and situations that I miss completely is a cornerstone of my support. She also puts up with me being out a LOT!
Sam, my daughter has always brought me joy, and many of the times we have shared and experienced together have been a driving factor in creating the Theatre4Kids brand within Small Crown Productions.
She has a killer wit and a true heart for others. Life is more fun for everyone when she is around.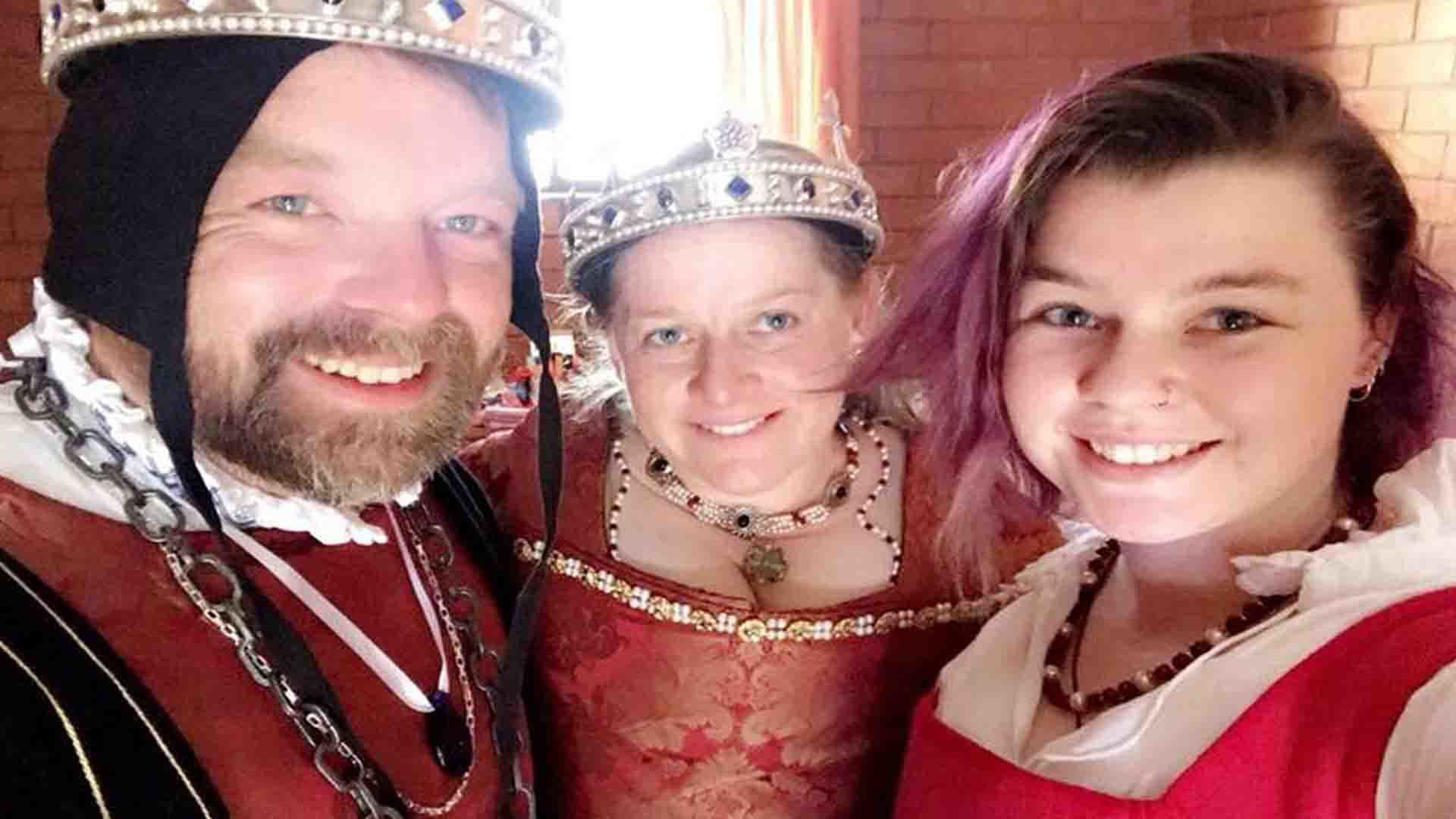 To these, and all the incredible women who hustle&grind as much as ​any man, are more driven to succeed than many, and do it with a heart that men often lack…
Thank you!