Easter Activity Pack
SPECIAL ANNOUNCEMENT
Due to the situation around COVID-19 and home isolation we have decided to give our Easter Activity pack away for FREE.
Thank you to all those who pre-ordered, you will receive an extra bonus soon.

What's in it?
12 Print & Cut Jigsaws
3 Easy Kids Craft Activities
15 Colouring pages
3 Word Search
1 Recipe
5 Dot & Squares game
9 Soduku Puzzles
1 Original Short Script
30 Mazes
3 Crossword Puzzles
Colouring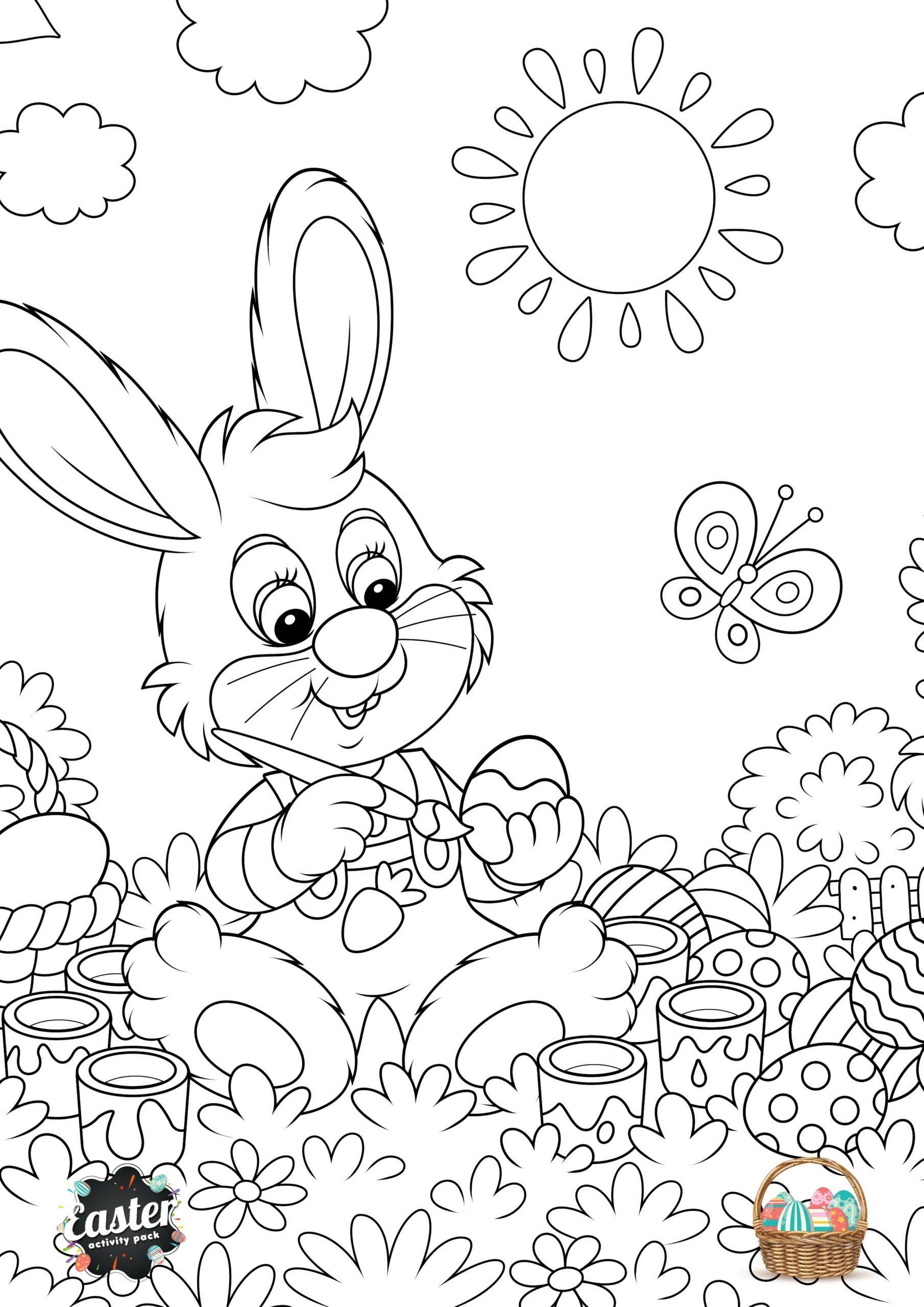 Puzzles & Games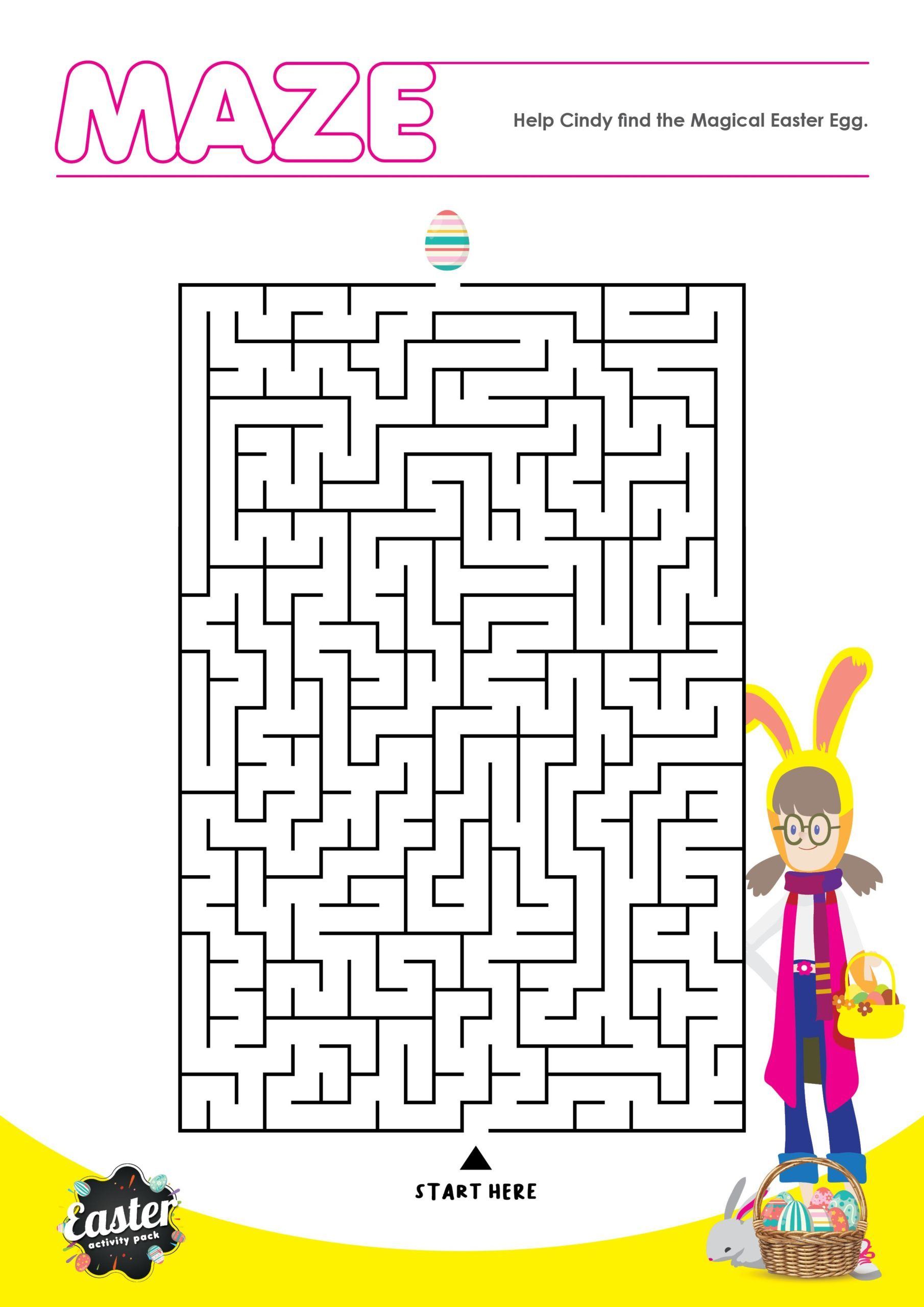 Easy Kids Craft Activity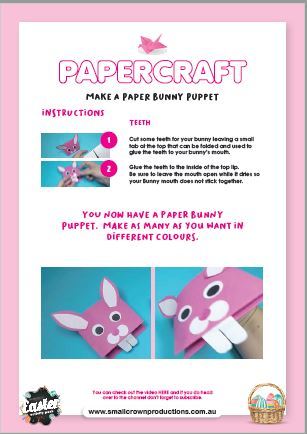 Download
Your Free
Activity Pack
Now!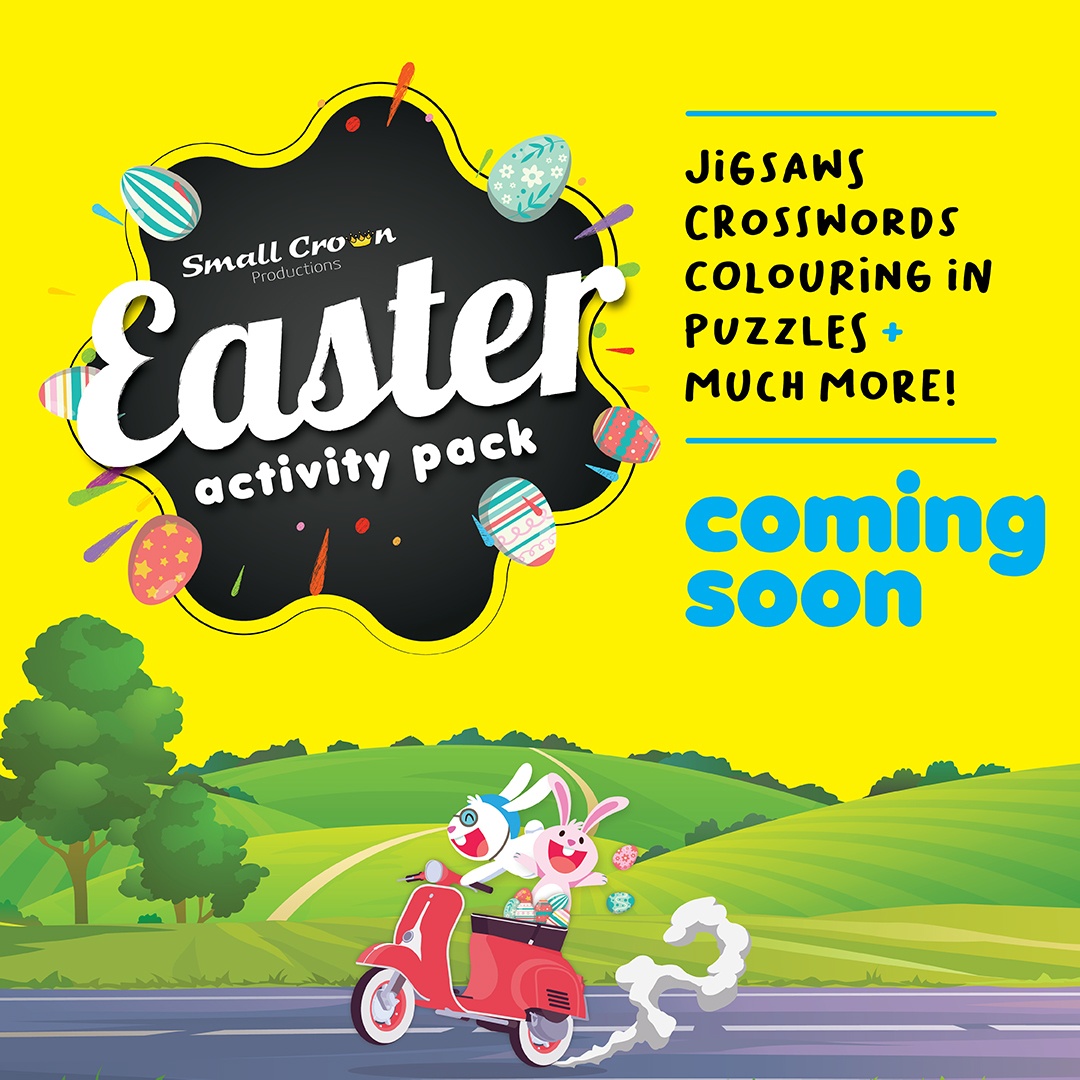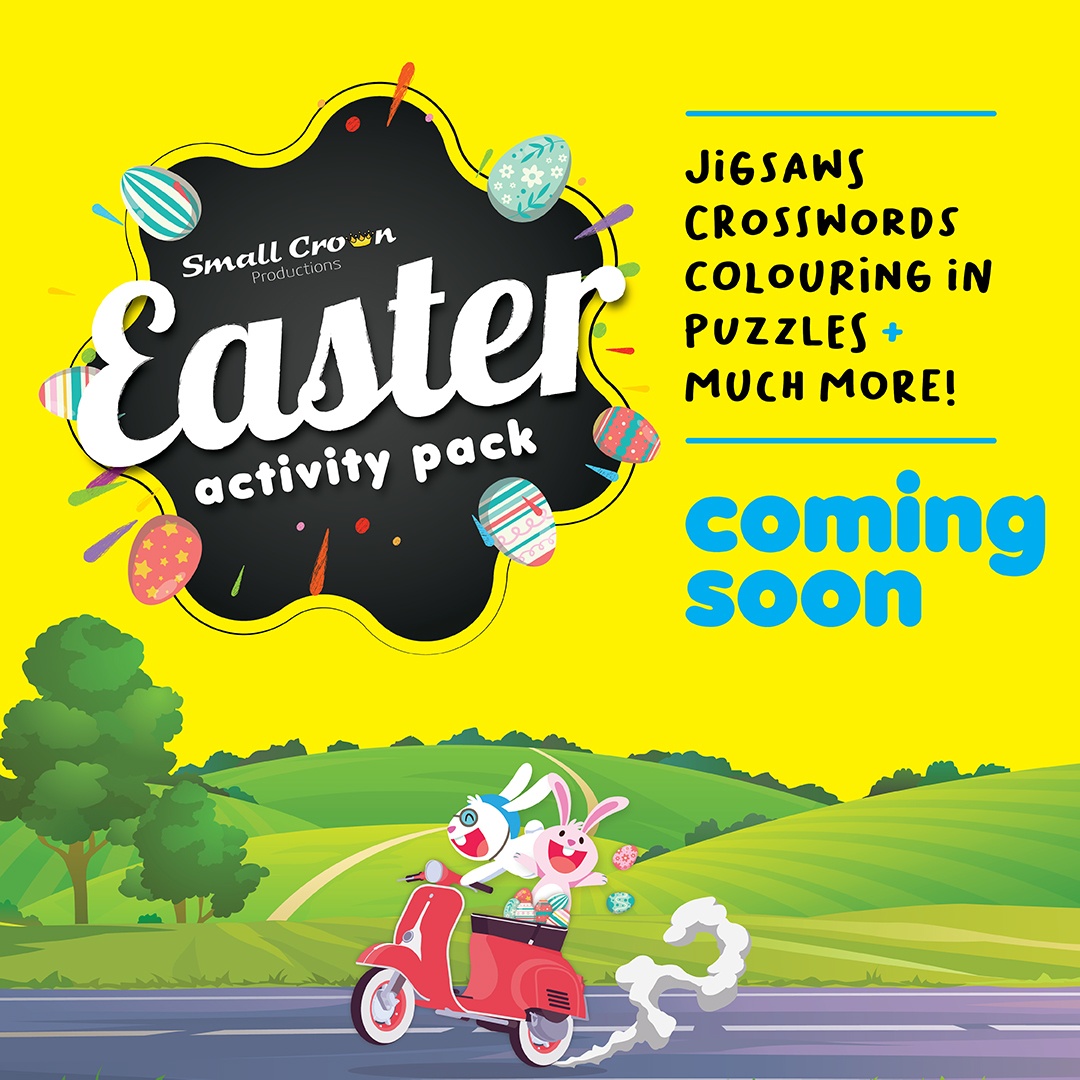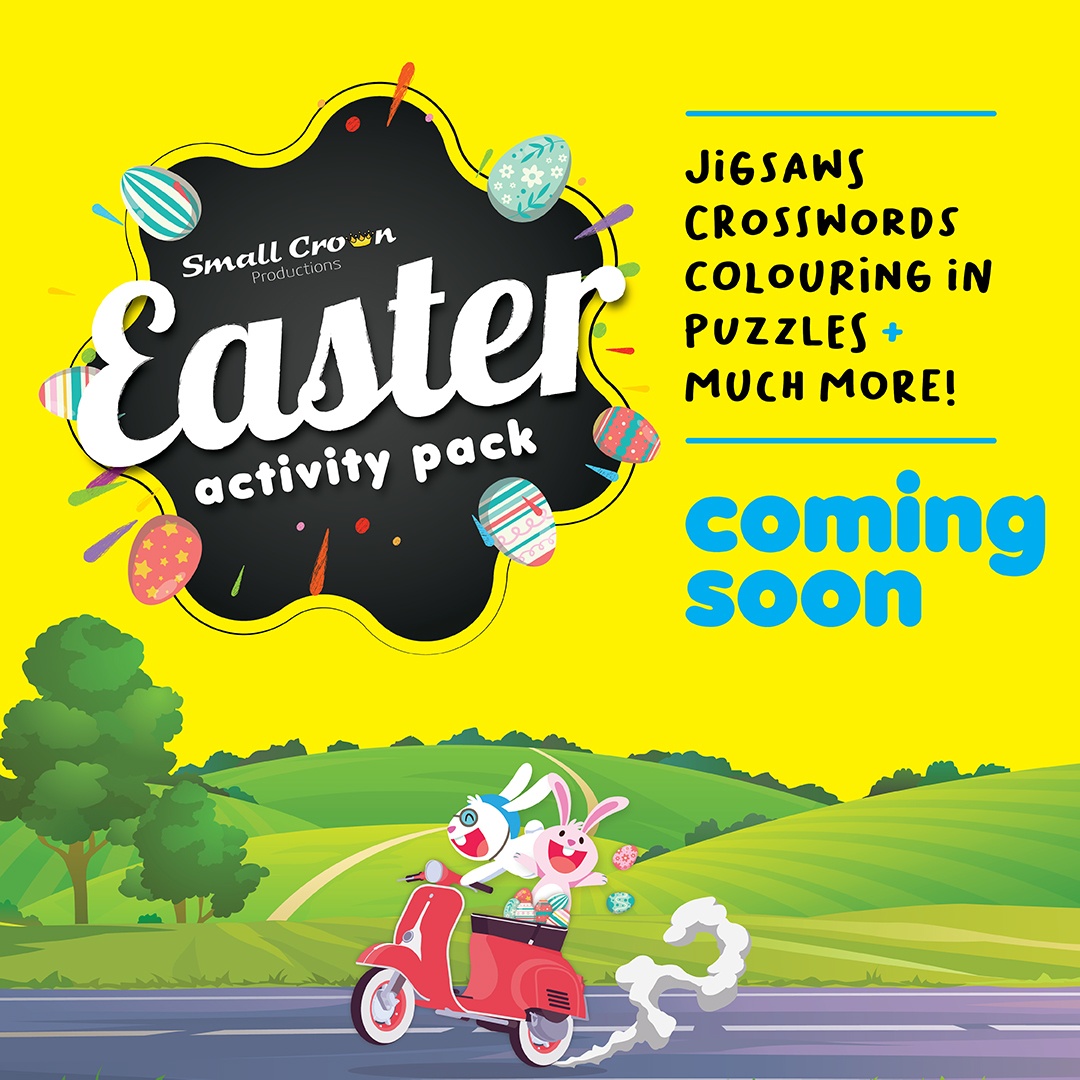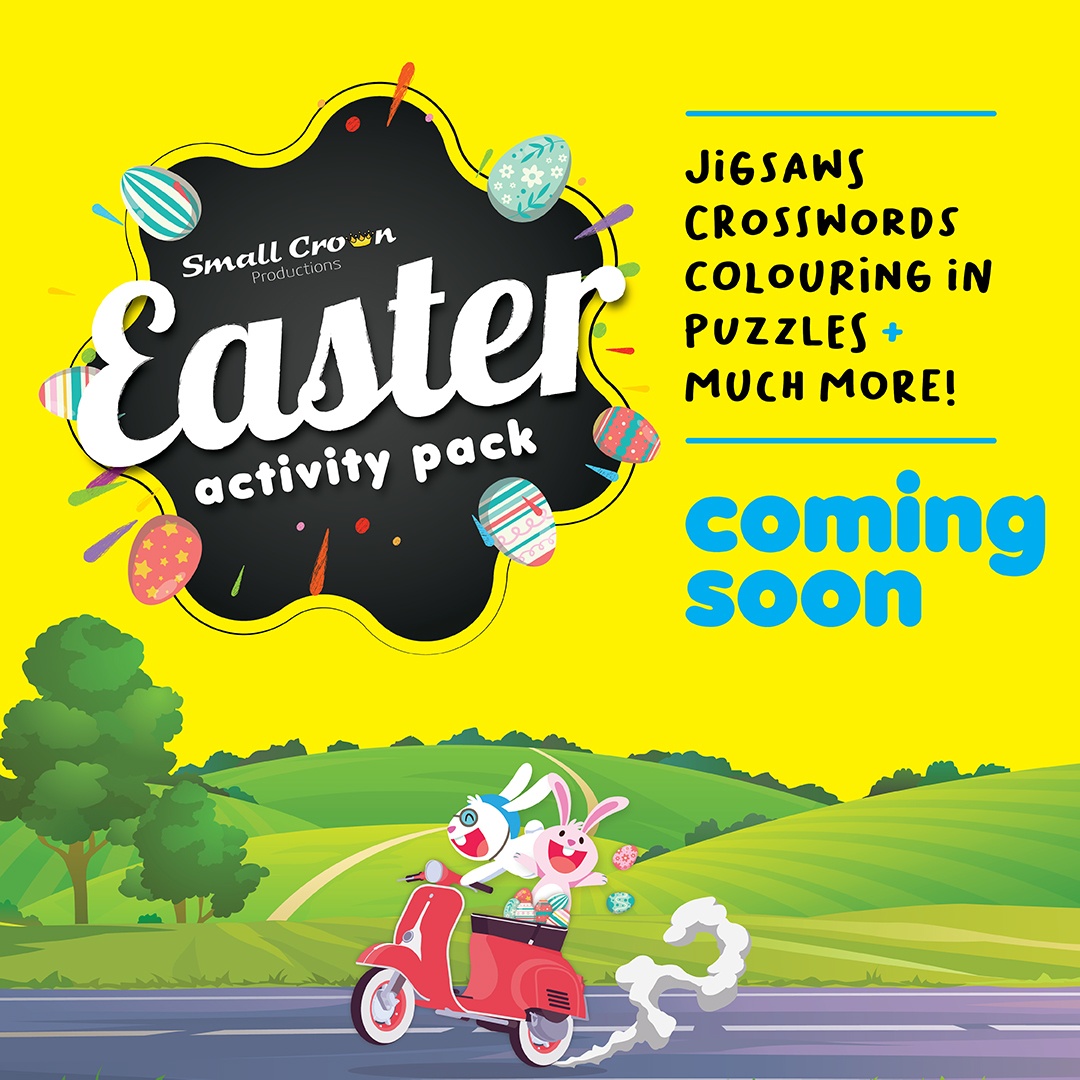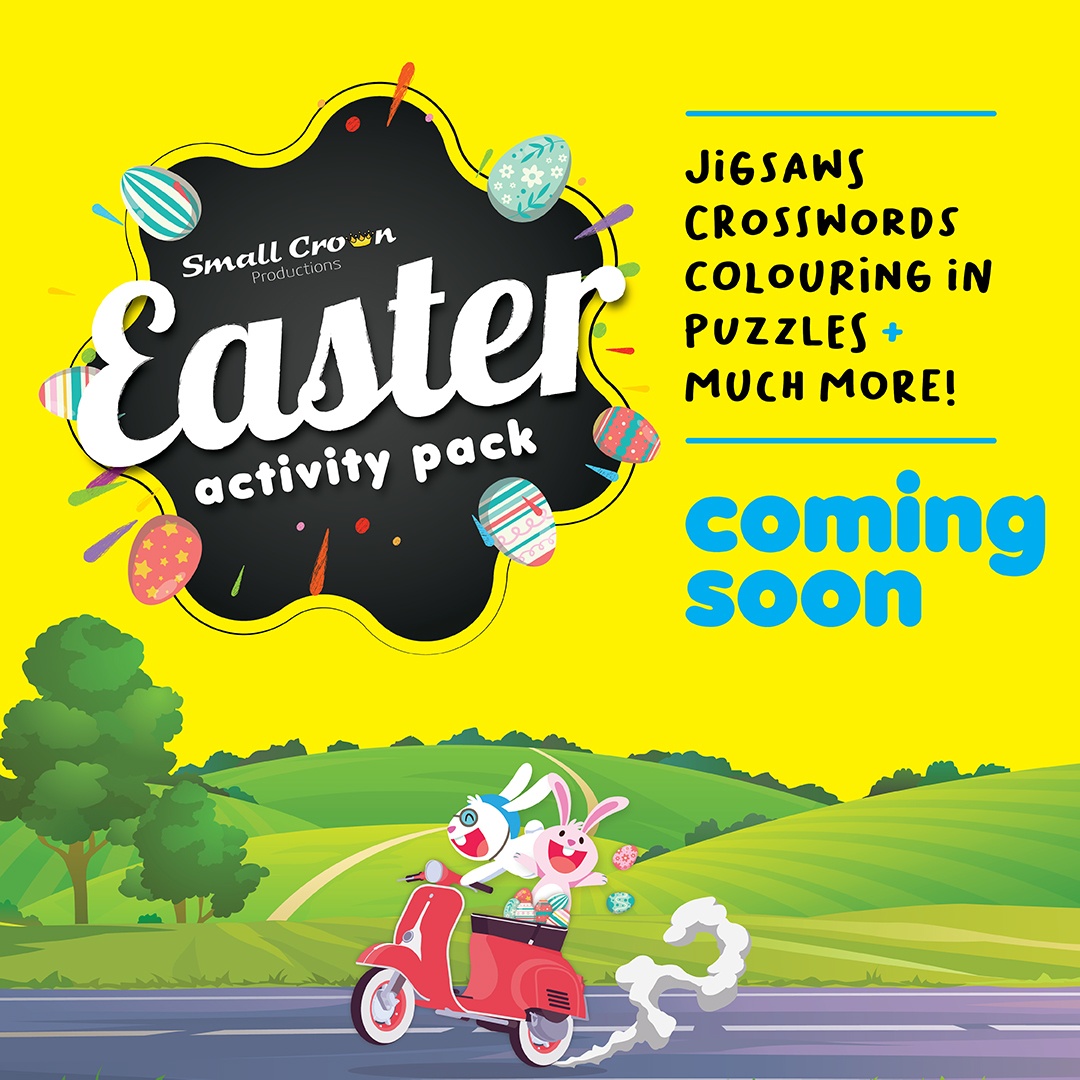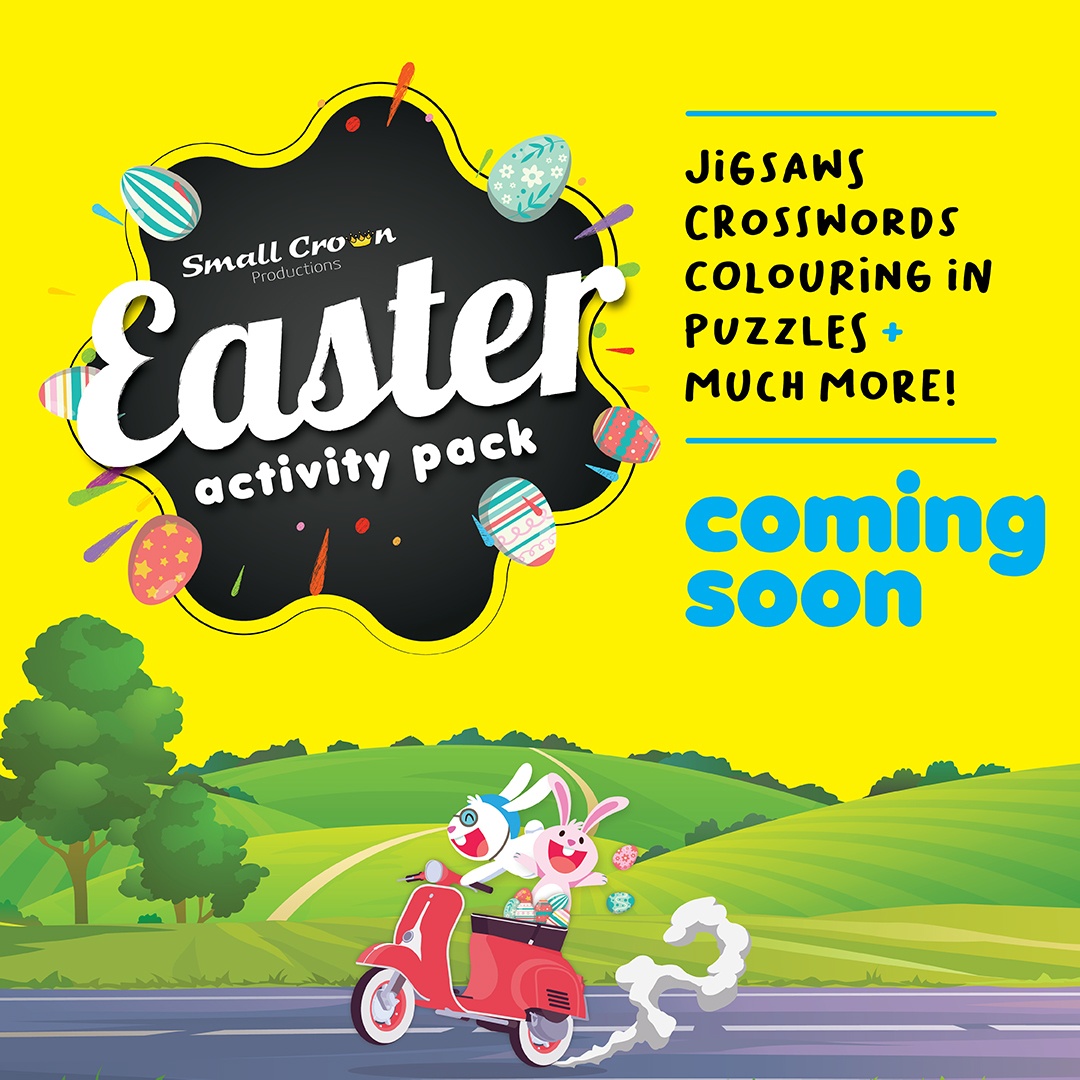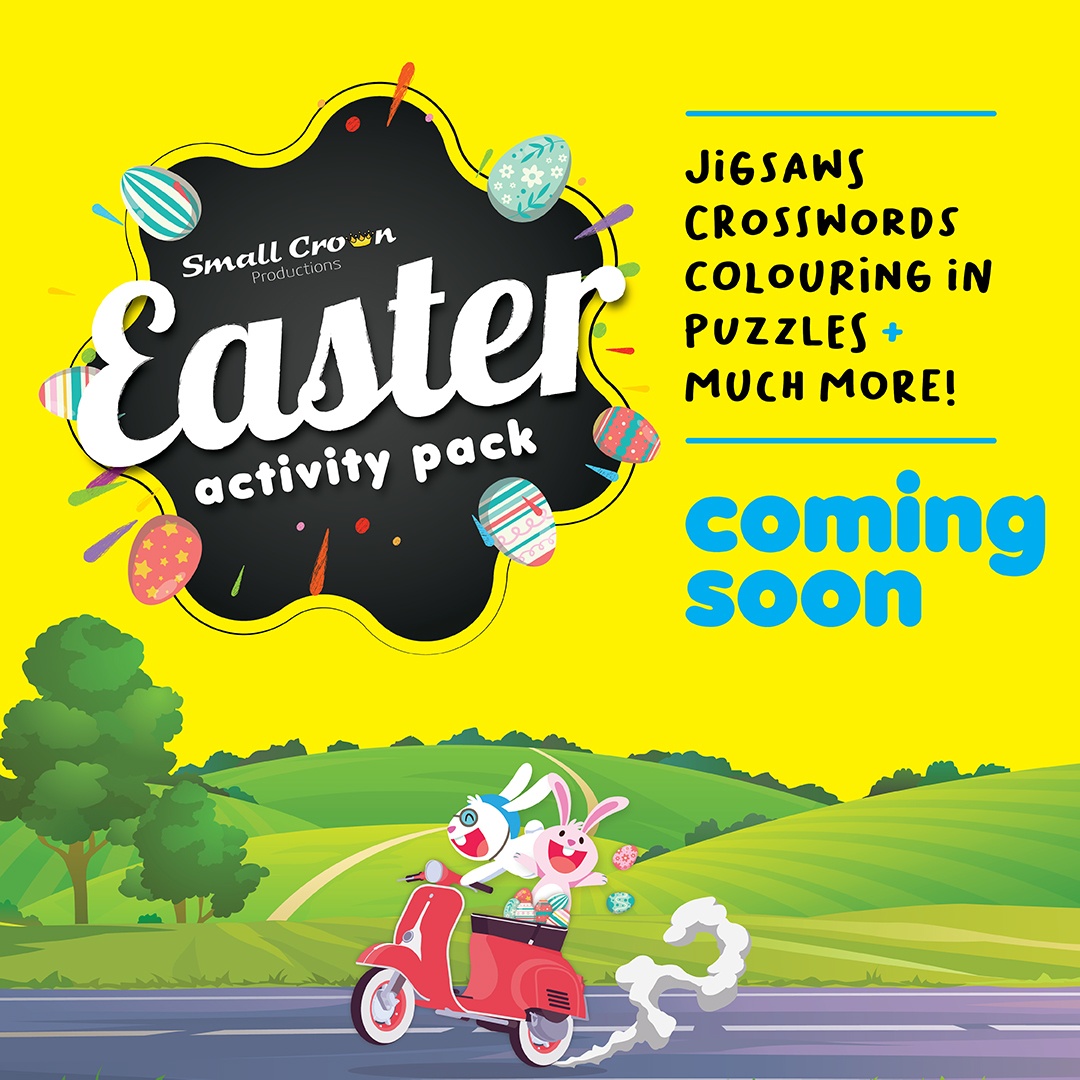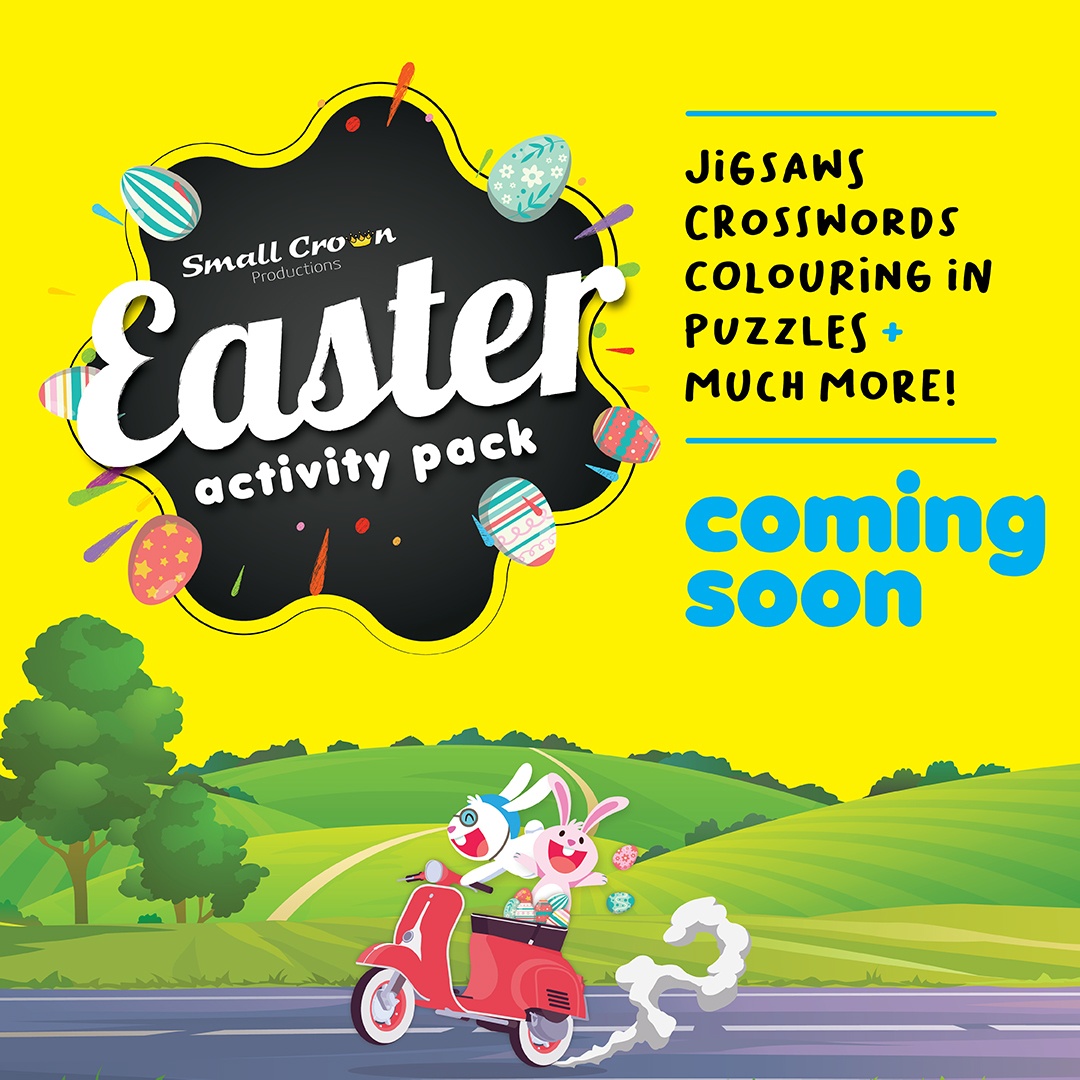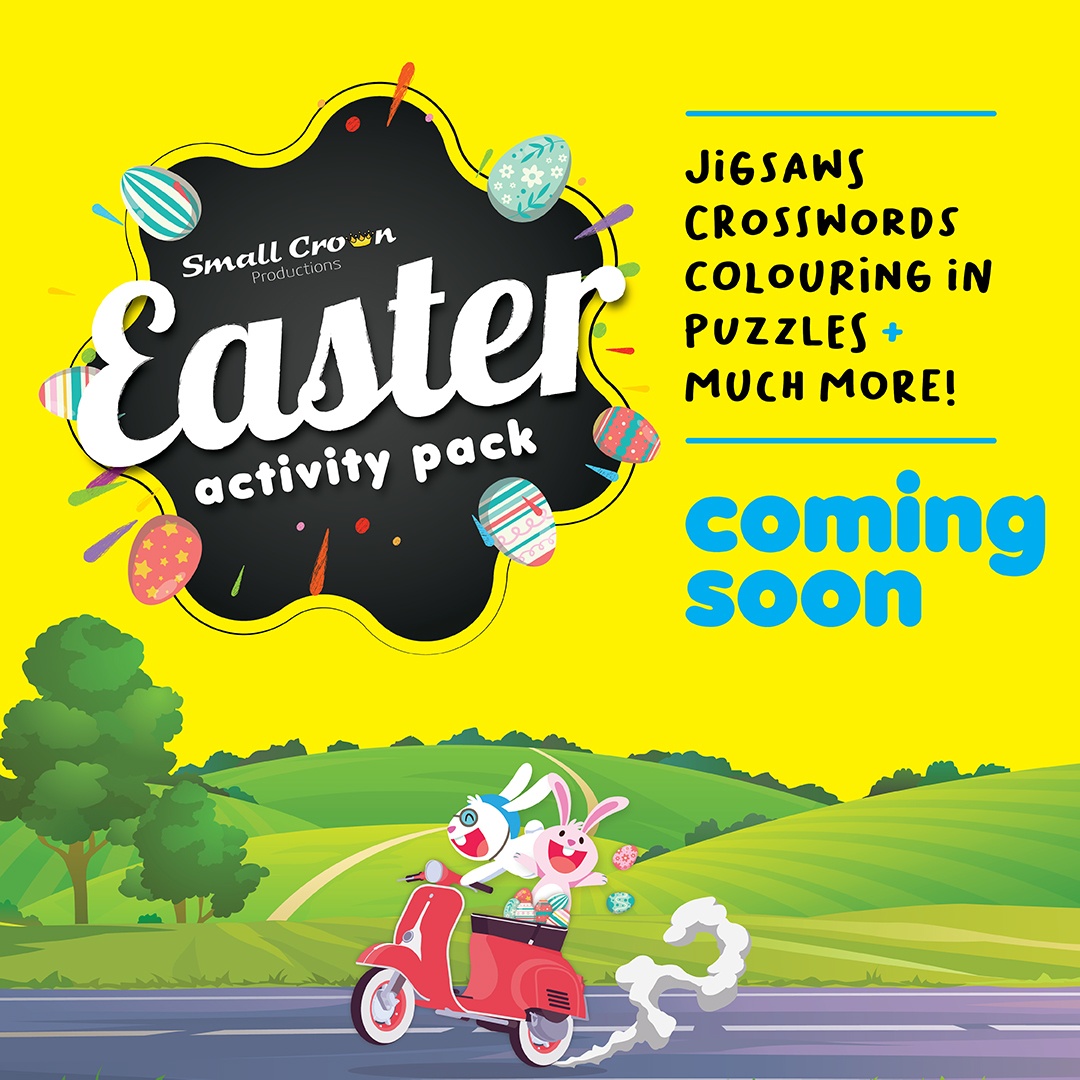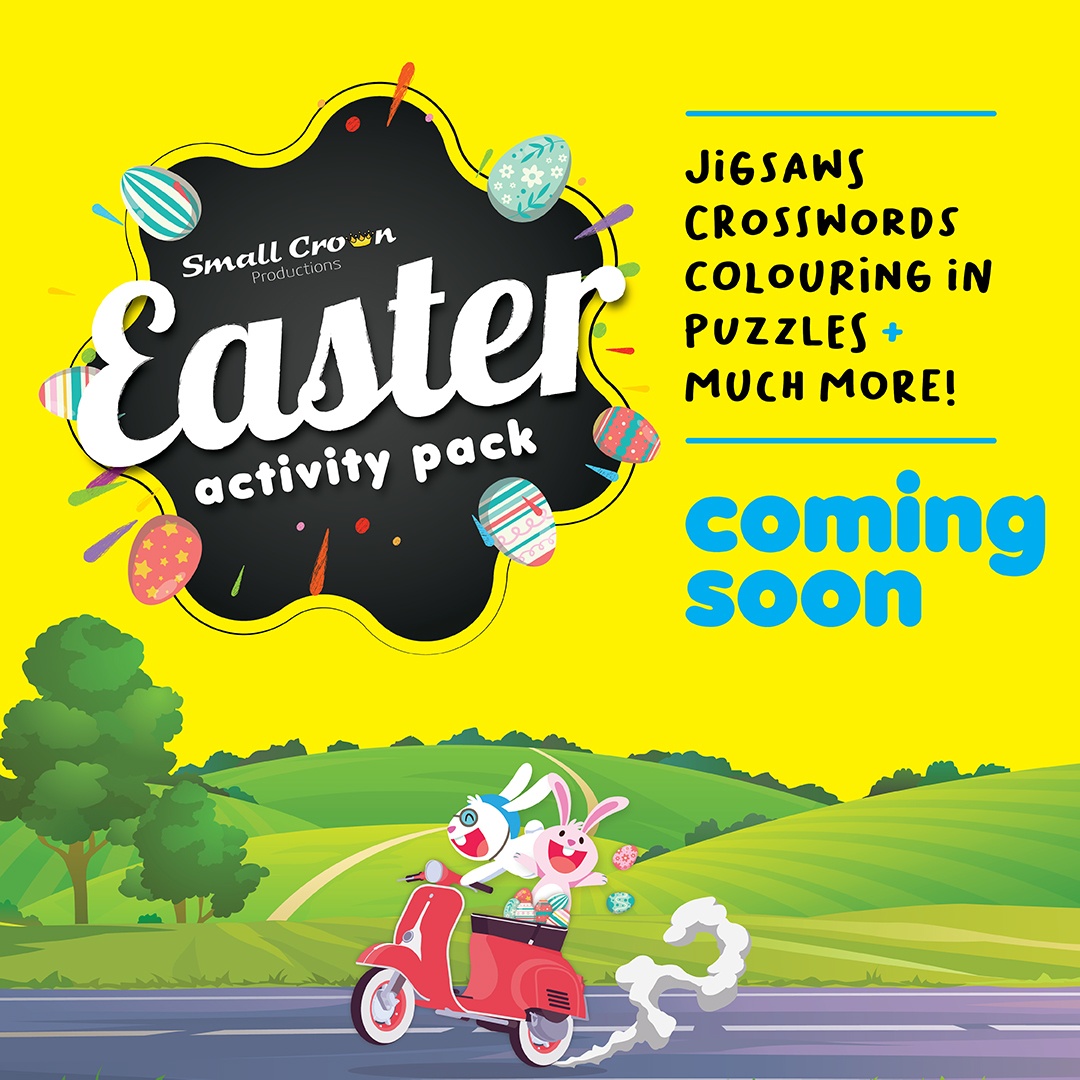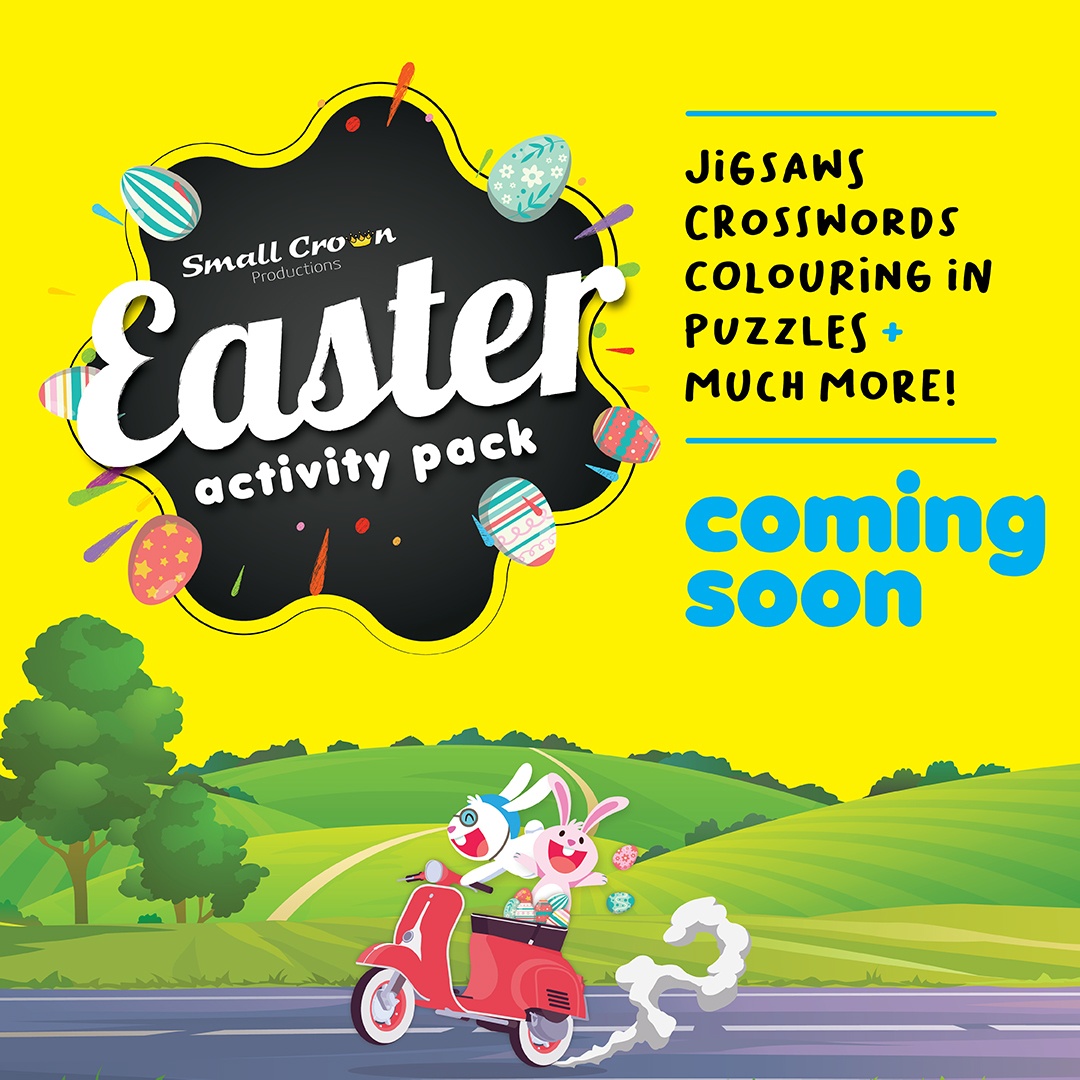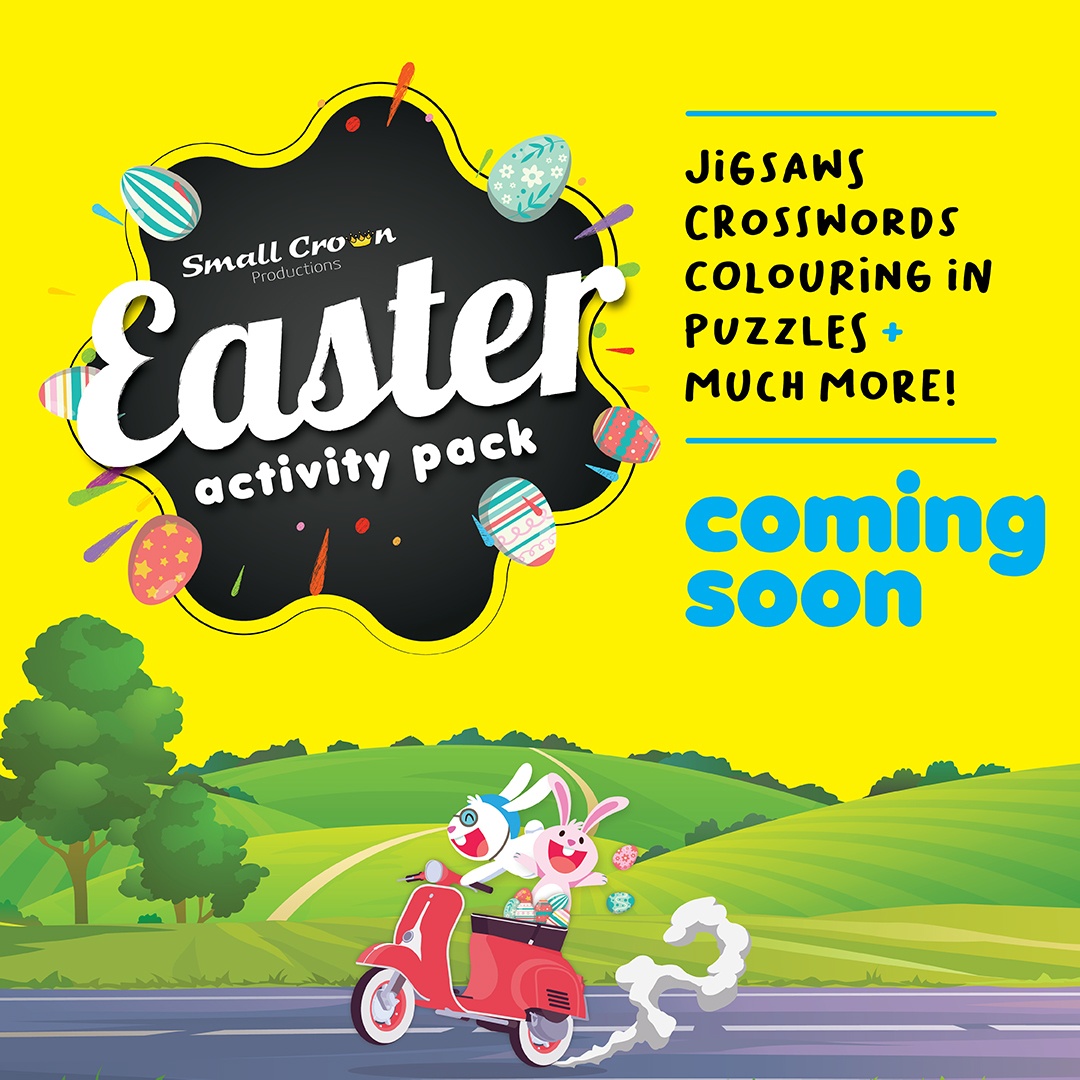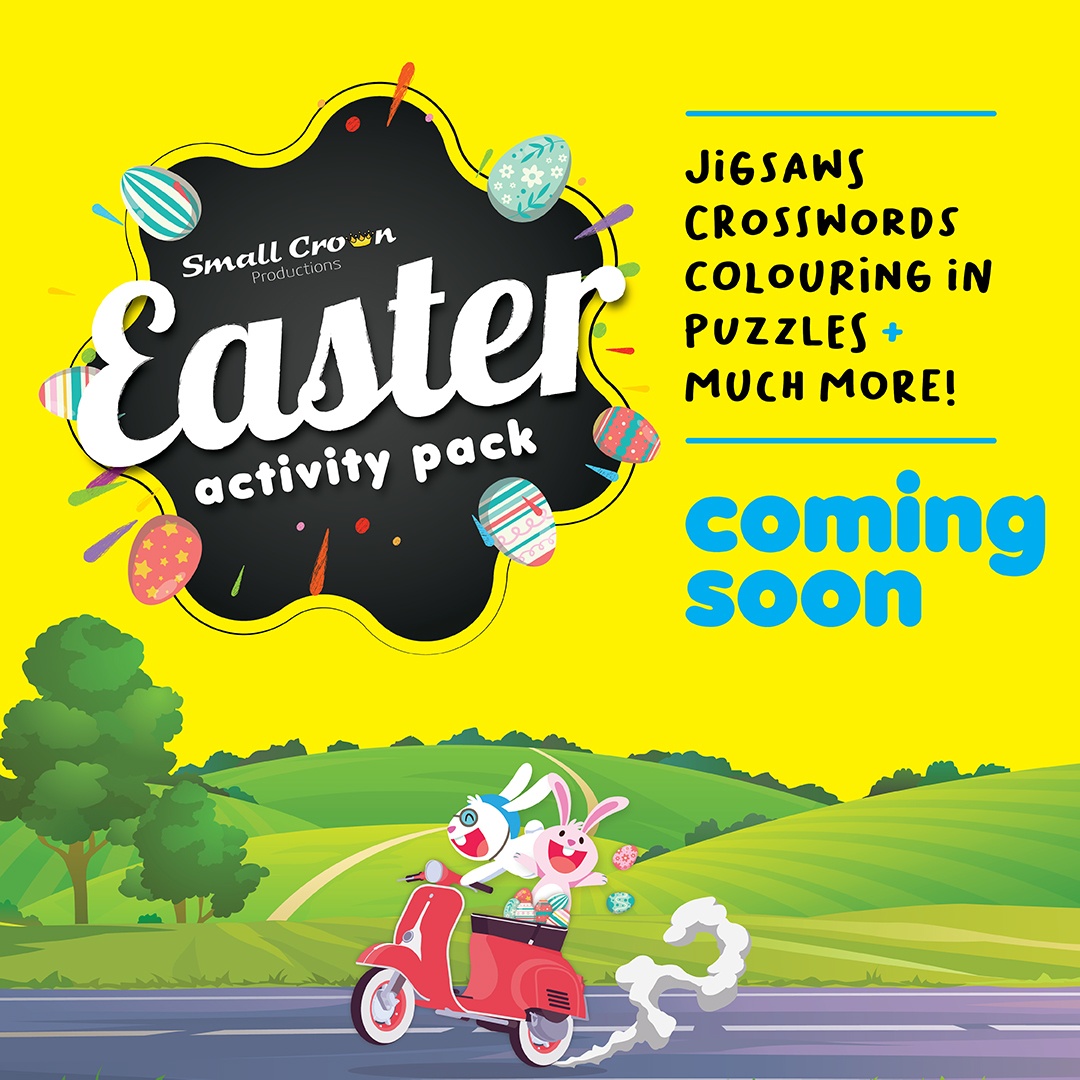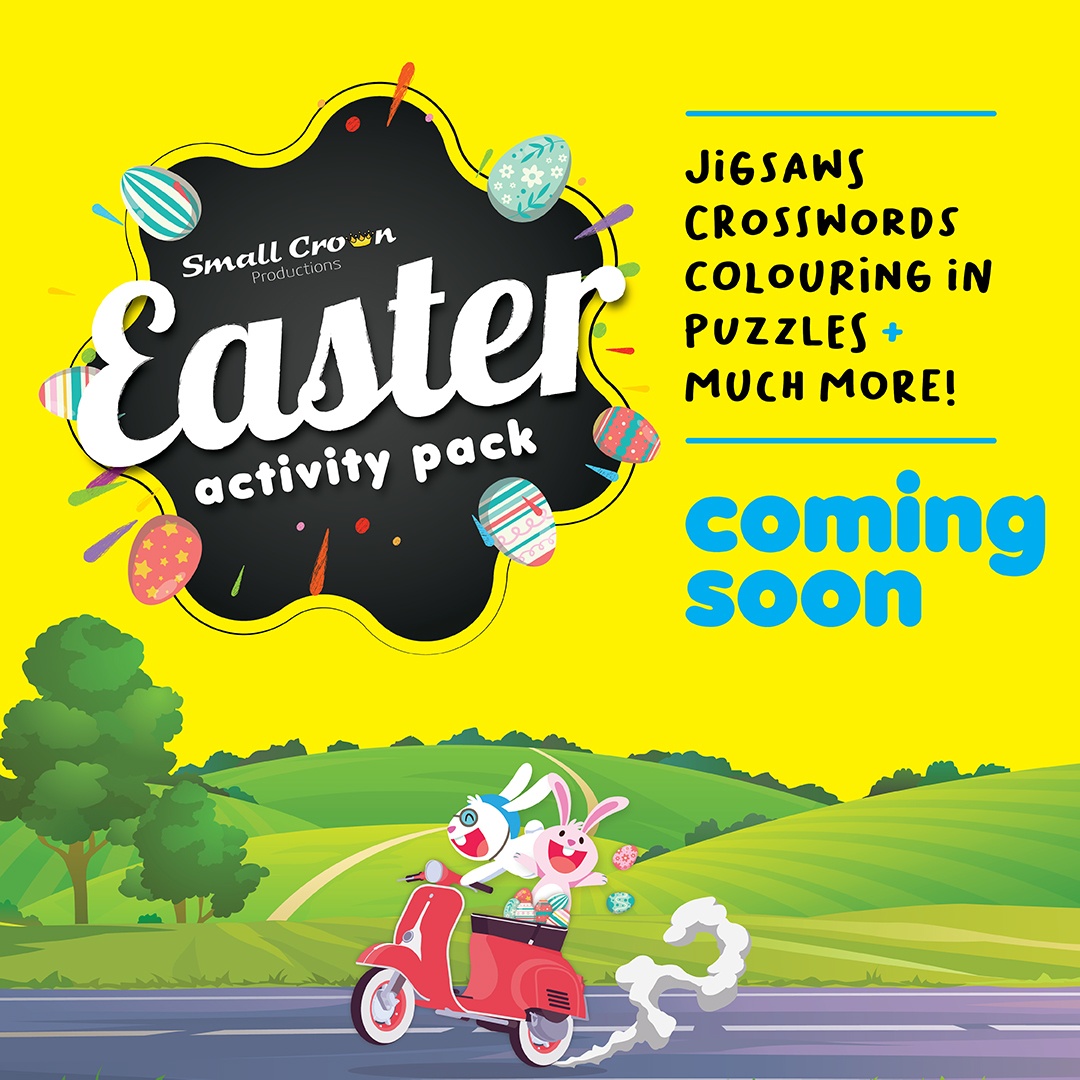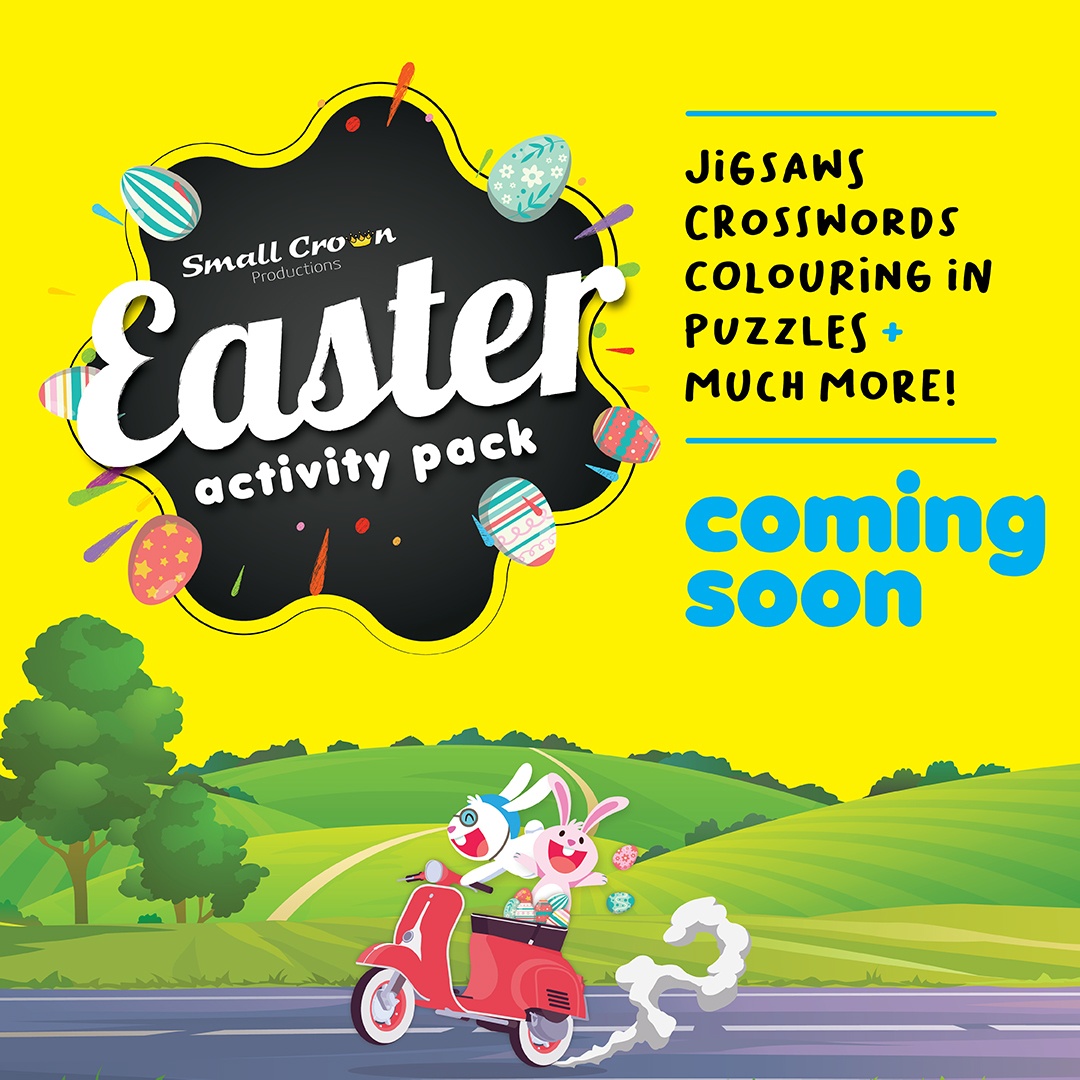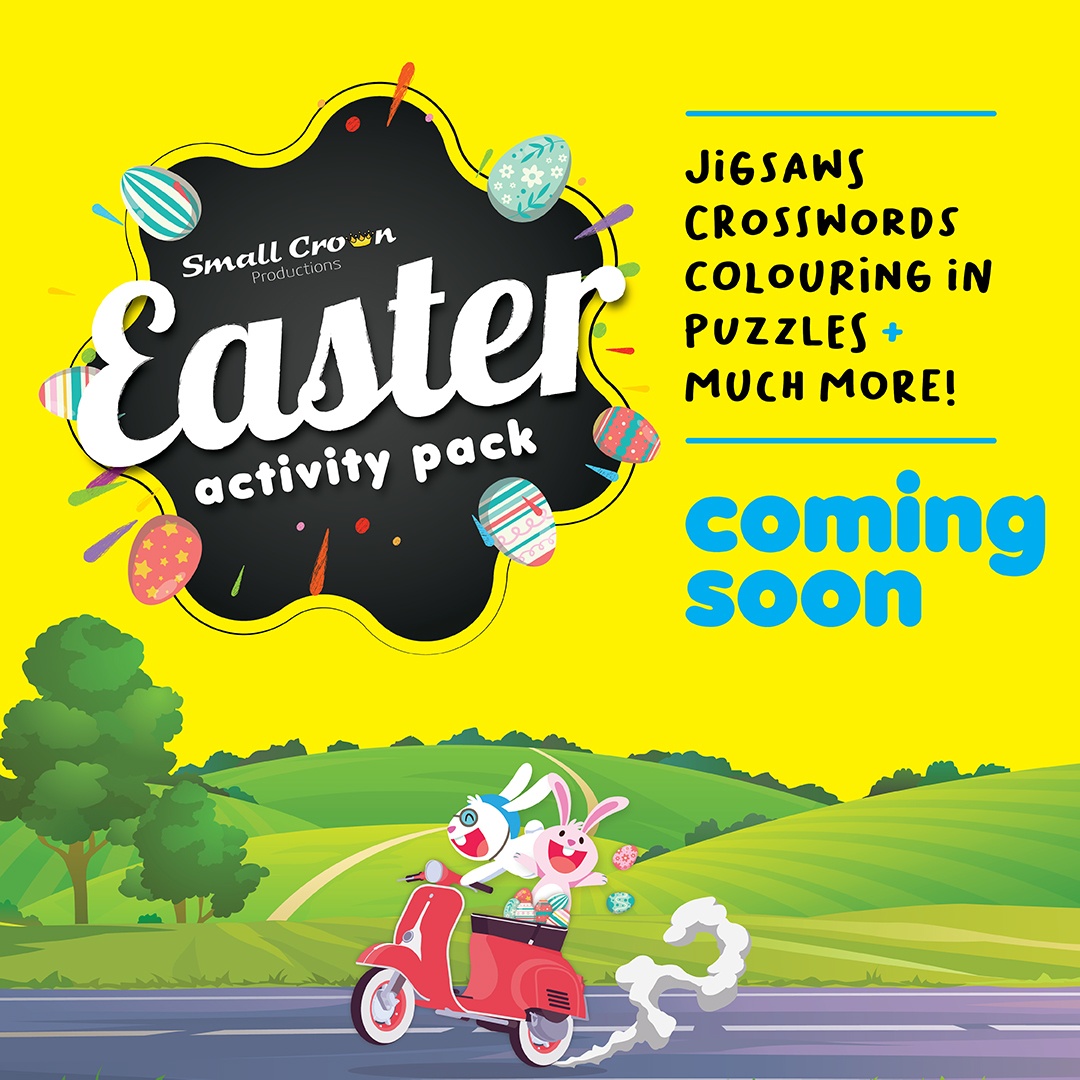 Christmas Activity Pack

Extra fun for the kids for under 10 bucks? Yes Please.We may not have a show on stage this Christmas but we were determined to have something fun for you these holidays.
So we got busy and created a Christmas themed School Holiday Activity EPack to help fight the boredom over the school holidays.
Filled with over 100 Pages of games, colouring pages, and activities we are confident it will help get kids off their screens and moving more than just their thumbs.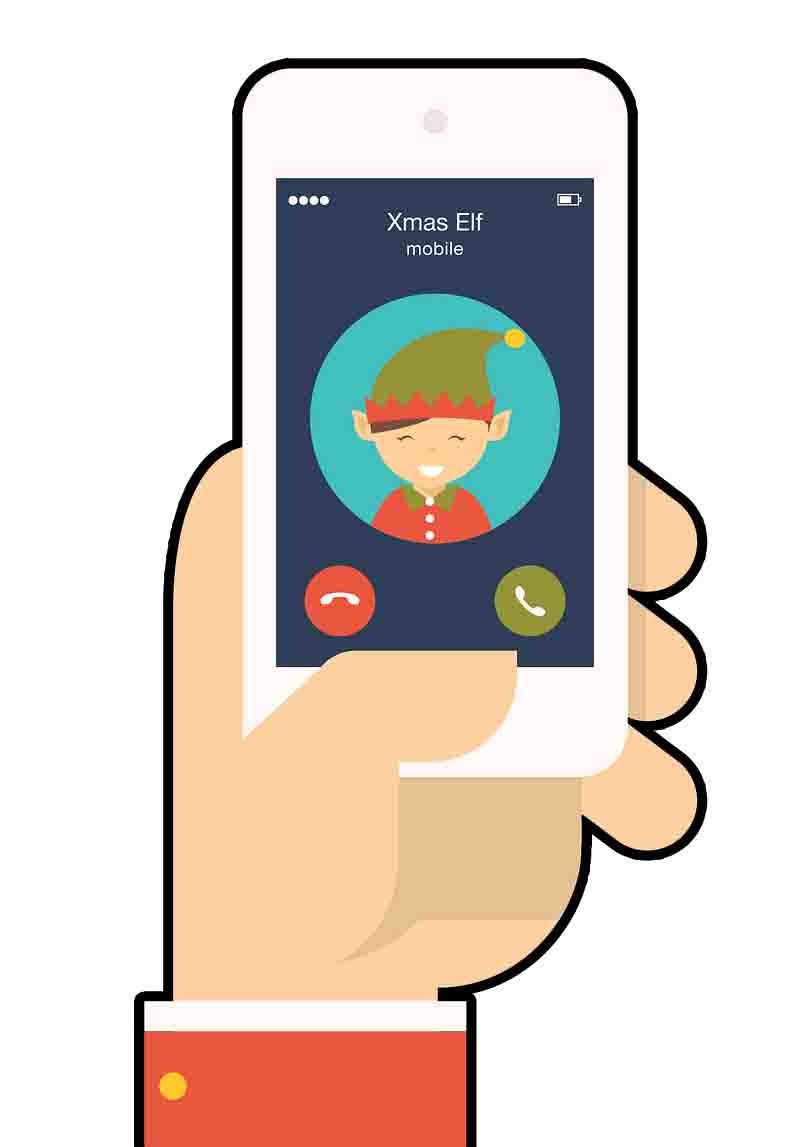 What's in it?
Over 100 pages of fun, that's what!! …with more on the way (spoilers)
50 Colouring Pages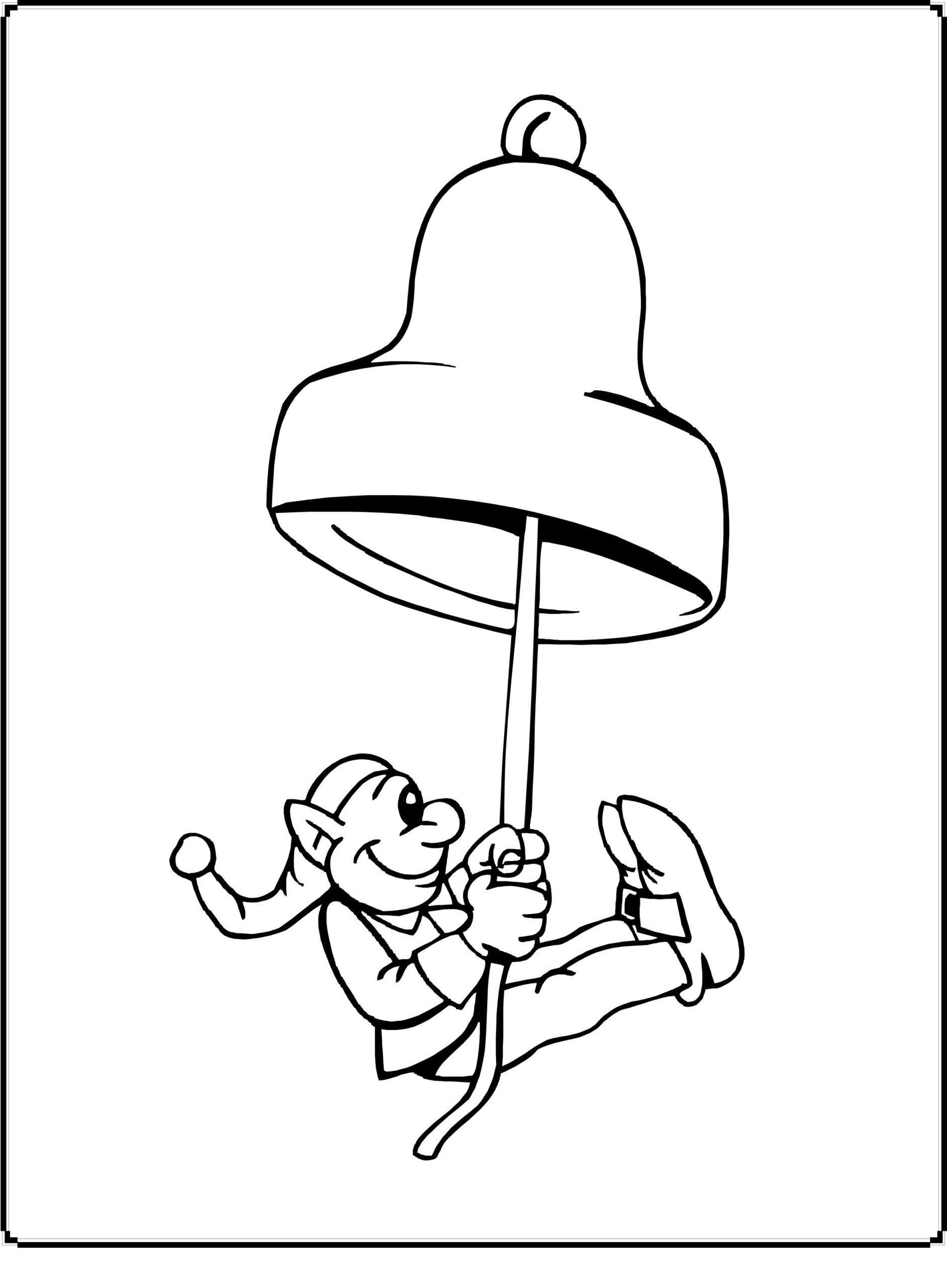 30 Mazes – 3 difficulty levels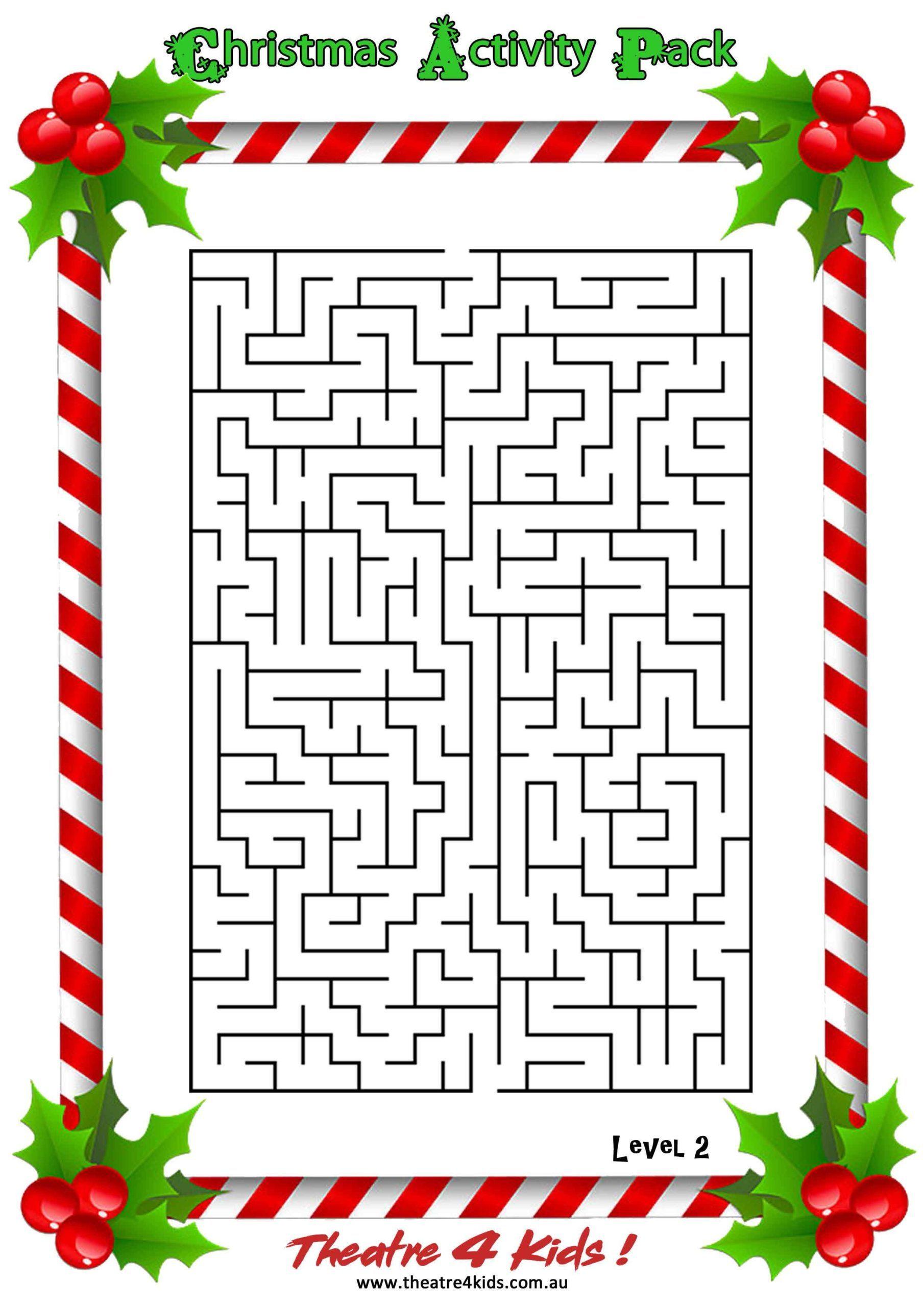 20+ Games & Drawing Pages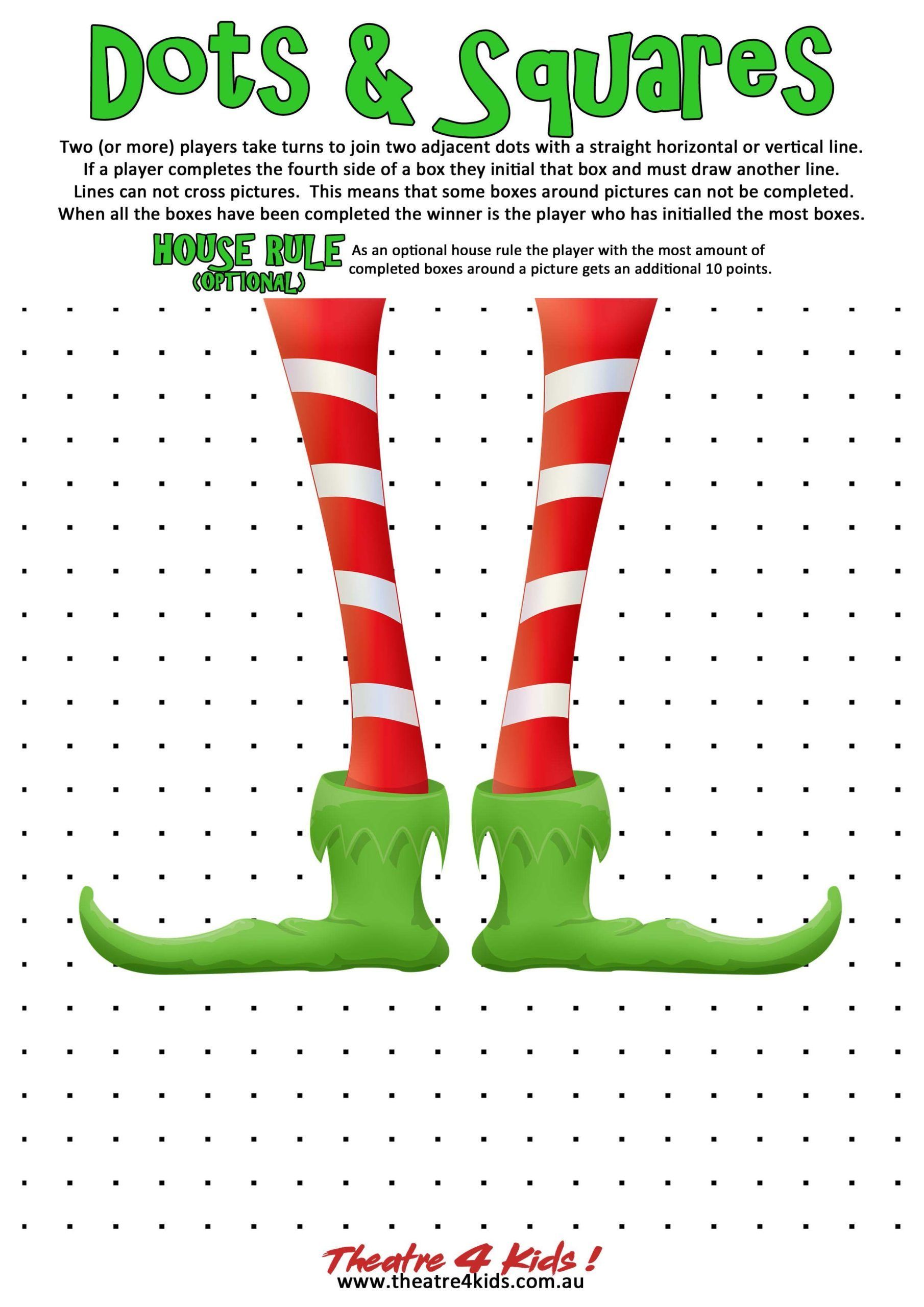 10 Jigsaws – 3 difficulty levels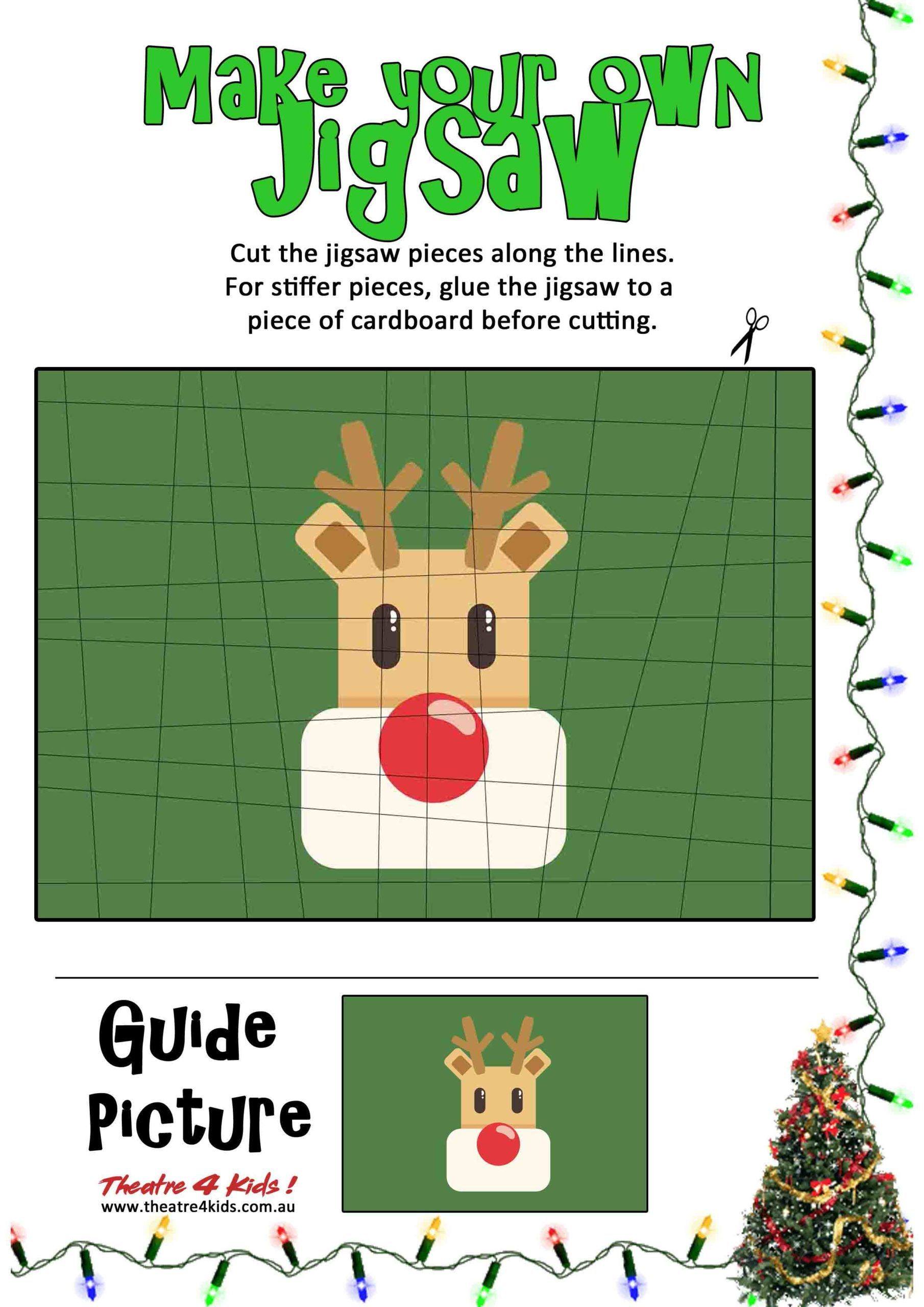 Not sure yet? Download our FREE 10 Page Sample Pack by clicking the red button
"
There's so much variety to keep them interested and games that can be done as a family…Thanks Heaps!
Loretta, Ipswich
"
"We both loved the activities…hours of fun and we still have half the pack left"
Happy Mum, Brisbane West
The Burning Qustions:
How much is the School Holiday Activity EPack?
The School Holiday Epack is $7.90 AUD.As a digital download it provides excellent value because unlike a physical book with pages you can only use once, you can reprint these pages as often as you need them!
Why make an Activity Pack for the Holidays?
We want to be a school holiday solution for you and your kids. We are bringing together our entire expertise to help provide fun solutions for the school holidays. While theatre shows will be the main part of that, we know we can do more to help parents fight the dreaded school holiday duldrums.
How do I get my EPack?
The Buy Now button will take you to a checkout page where you can enter your credit card details and pay via a paypal service. You don't need a paypal account to pay, it does all the heavy lifting for you. Once purchase is compete you will receive an email with a link to access the Epack so you can download as much, as little or as often as you like.
I didn't get my email.
Check your spam folder in case your mail service has automatically filed it incorrectly.
If you use Gmail check your promotions tab as well.
If you are still having issues reach out to admin@smallcrownproductions.com.au

Small Crown Productions Copyright © 2020