Professional Video that connects with your customers and grows revenue.
Most business owners are too busy to stop and think about content.  We do the heavy lifting so you can focus on running your business.
We understand that creating content needs to be an investment that yields results over time and not just an expense.
Our preplanning meeting ensures we understand the message you need your content to deliver to your customers.
With Small Crown Media the process is easy

We will discuss who you are trying to reach, what you want to say and the scope of your project.

We create a timeline that meets your desired outcomes and budget.

We make it all happen and deliver your content.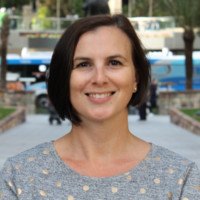 Paul Adams has been an instrumental part of making Nebula; our industry-leading proptech conference a success for the last two years.
Leading as producer, videographer, and editor for our summit content, Paul also directed staging and stage presence providing a wealth of knowledge and support to our professional and novice speakers. 
From stage to screen, he is a very talented individual that can do it all.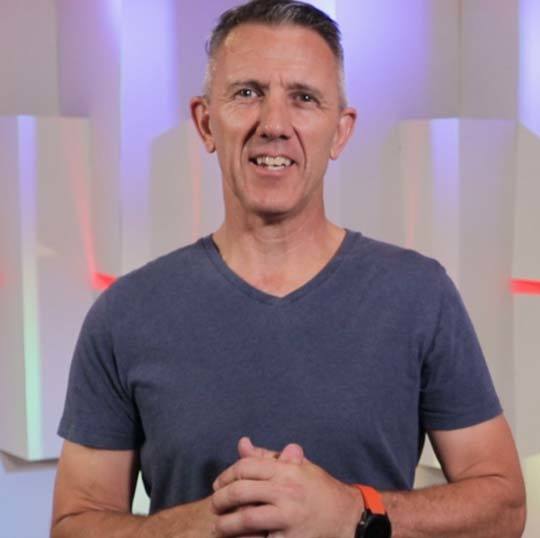 Just wanted to say a big thankyou!
You made me look good for the online event and helped me get voted most popular session.
Appreciate your hard work.
Take care and look forward to our next one.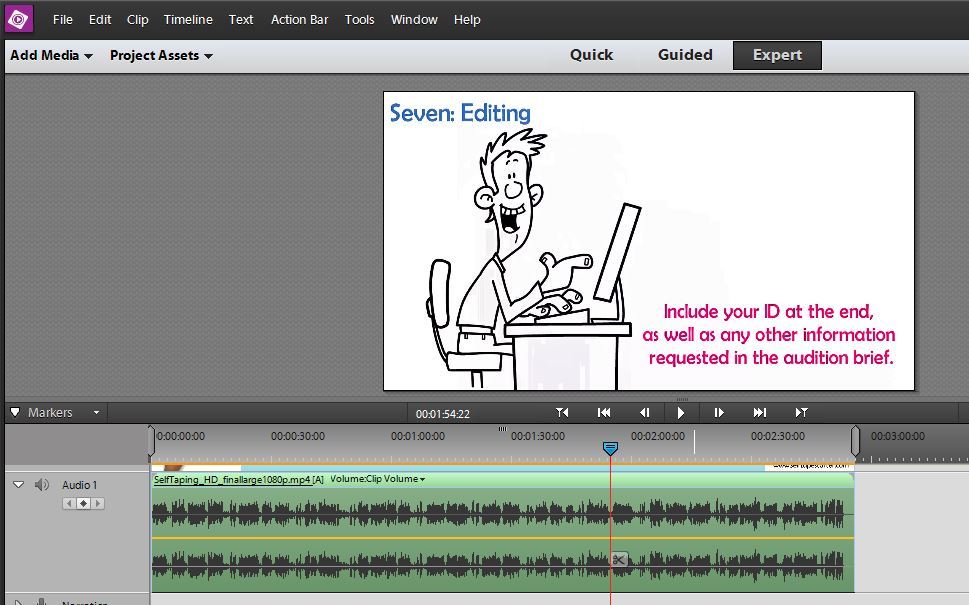 If you are confident enough to shoot your own videos but need someone to edit for you we can help.
You shoot the videos and we will do the editing for you.
We can edit new recordings with logo's, music and sub-titles if needed, or repurpose older videos to be used across all platforms.
Book a call to discuss your editing needs

1 hour on site.
10 Photos
1 x short form video (up to 10 seconds) showcasing your business.
Edited and delivered for you to post on your social media or website.
Includes logo and royalty free music. Basic edit, music only, no effects.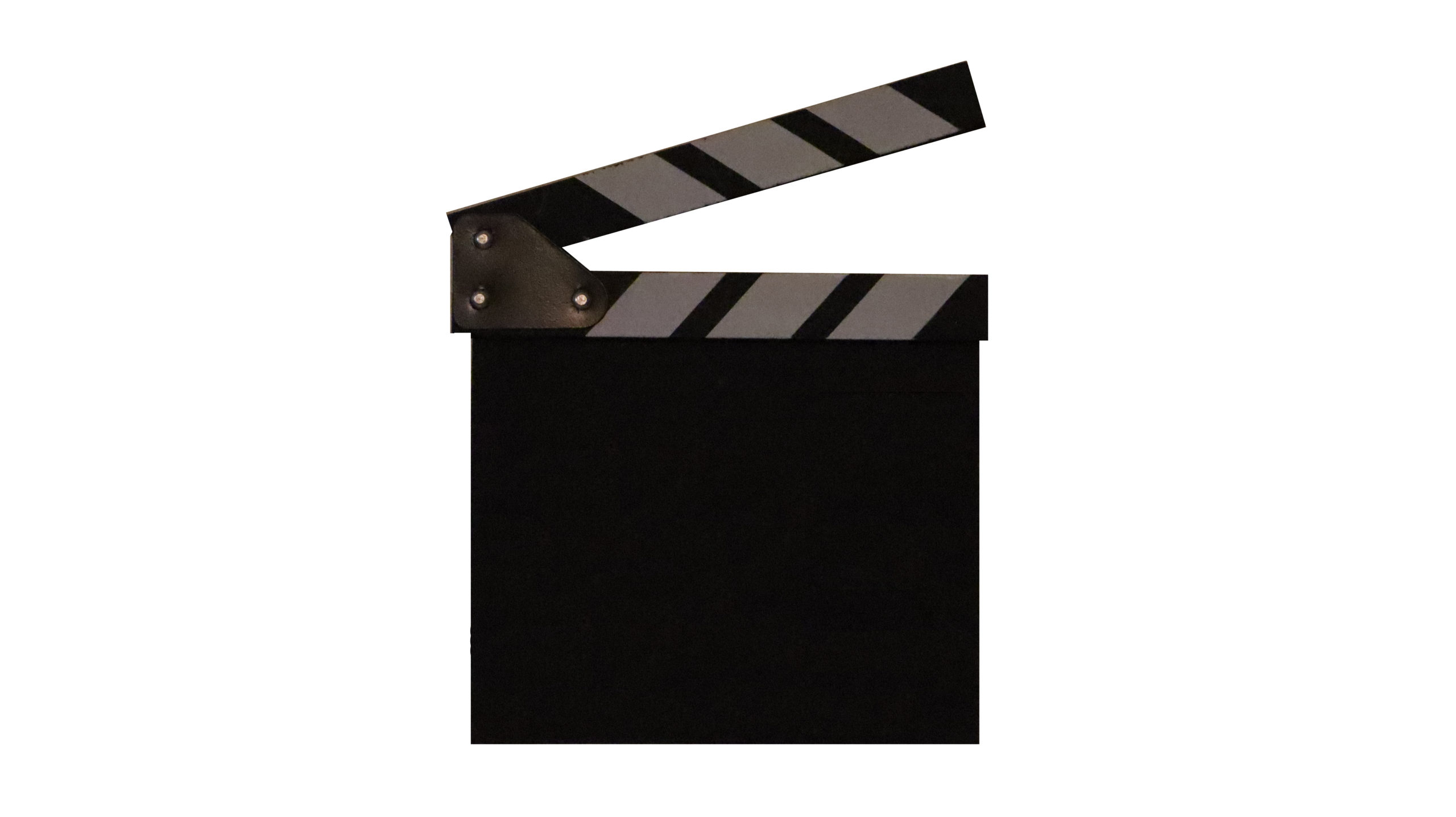 Book us to capture and edit your content on a regular cycle.
Includes a pre-production zoom meeting before every shoot to determine the current content needs for maximised time on site.
Our focus is to support your vision, values and business goals while providing value to your customers.
Book a call to discuss Subscription options
Some clients we have worked with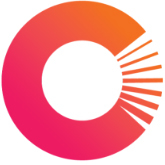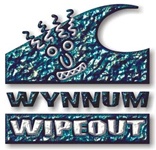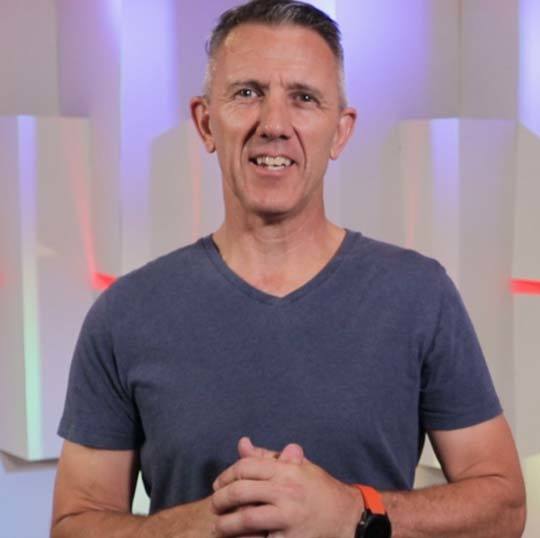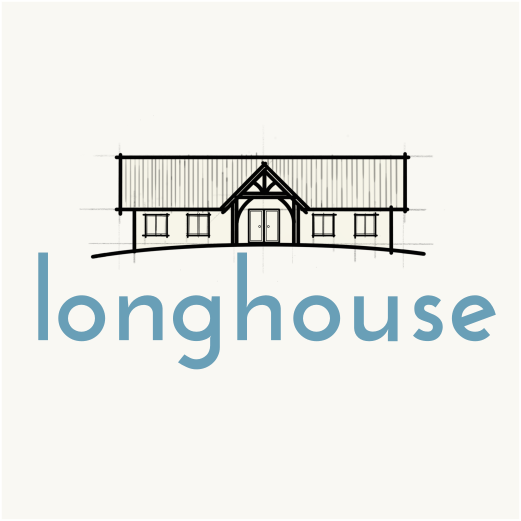 Most business owners know they need to share content but struggle finding the time to create it.
With over 15 years experience in creative arts and sales we have the skills to support your content creation while keeping ROI in mind.
Although there are no guarantees that a single piece of content will 'go viral', the consistent conversation you have with your customer builds reputation, awareness and trust. That trust will lead to greater revenue, referrals and reach over time.
We come to you to capture the content you need to share, giving you back much needed time to do the most important thing in your business – focussing on delivering great results for your customers.
If you have content recorded we can edit or re-purpose it for you across multiple social media formats so you can get the most out of the work you have already done, maximising your time and financial investment.
Ready to start or just have questions?
Drop us a message so we can talk it through.
A brief video of some projects we have worked on.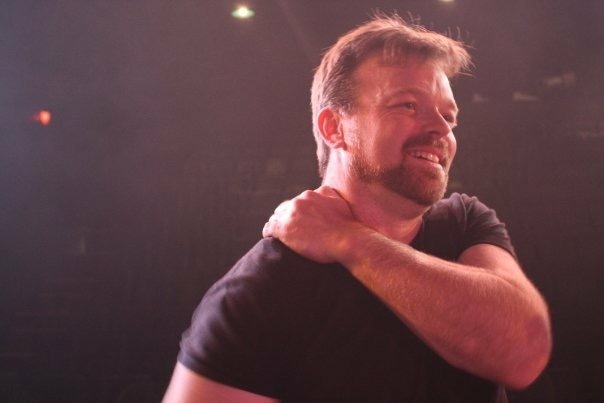 Small Crown Media was established by Paul Adams who has been working professionally in the creative arts sector since 2004.  (disclaimer – photo may not represent actual age)
The team of skilled storytellers like to keep things simple.  We have an ease of approach to help you feel comfortable while delivering the information you want to share with your customers.
After all, it's all about them!