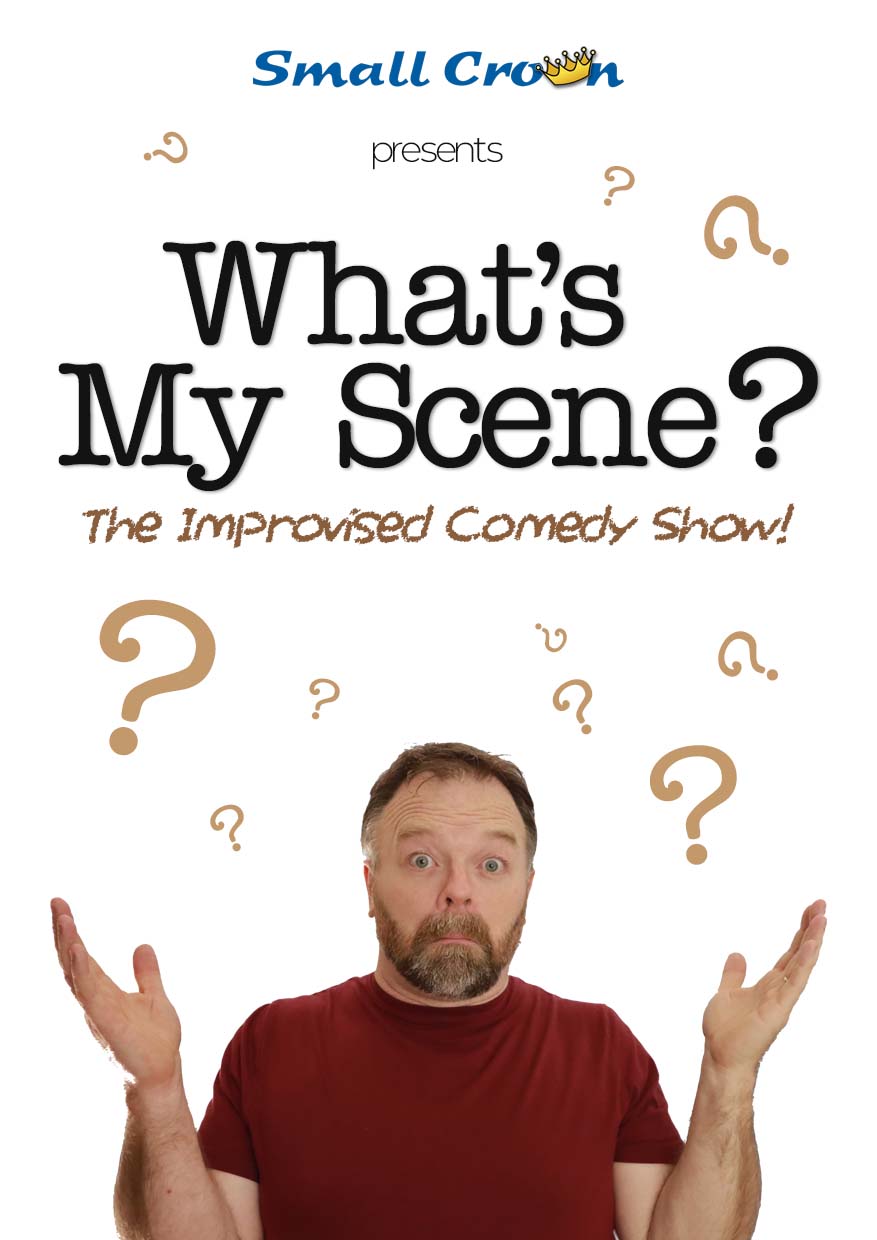 Laugh your way to a good time with What's My Scene; the live show that is made up on the spot, right in front of your eyes. 
A panel of experienced improvisational performers will create characters, scenes and stories with nothing but a prompt from the host or an audience suggestion.    
Combining creative ingenuity with technical performance skill the actors will have you and your kids begging for more with each short-form improvisation game they play out.
Be sure to submit some ideas of your own through the link provided and the actors will use as many as they can in the show.
FREE Shows in Gold Coast Libraries
We are excited that What's My Scene will be available in Gold Coast Librariesl Libraries.
BOOKINGS ARE ESSENTIAL so click on the session time below to be taken to the bookings page.
Sat 2 April 2022 – 10:00am
Wed 6 April 2022 – 10:00am
Wed 6 April 2022 – 12:30pm
Click here to see what else we have on offer!