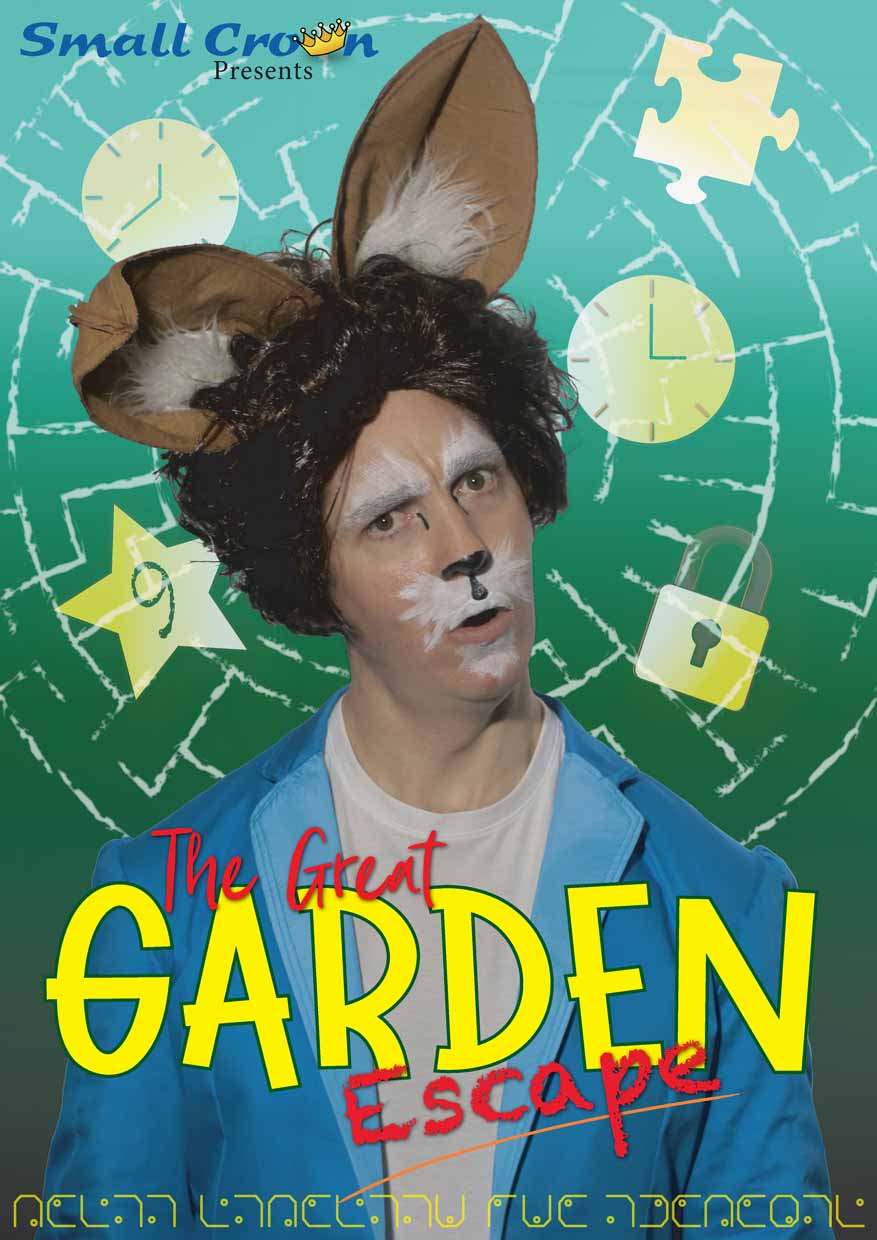 Help Peter Rabbit save Sam before it's too late!
Peter Rabbit and Sam the Squirrel find Mrs Tittlemouse trying to outsmart Mr McGregor and his new traps before any of their friends gets caught.  Before they can figure it out, Sam gets trapped and Peter and Mrs T are thrust into a mad race against the clock… but they need your help!
Can you help get Sam out before Mr McGregor comes back?
The Great Garden Escape is an immersive, interactive escape room inspired show for families with upper primary school children, set in the world of Beatrix Potter's Peter Rabbit.
FREE Shows in Brisbane City Council Libraries
We are excited that The Great Garden Escape will be available in Brisbane City Council Libraries.
BOOKINGS ARE ESSENTIAL so click on the session time below to be taken to the BCC bookings page.
BRISBANE SQUARE LIBRARY – Booking Links
Mon 4 April 2022 – 10:30am
Mon 4 April 2022 – 12:30pm
Mon 4 April 2022 – 2:30pm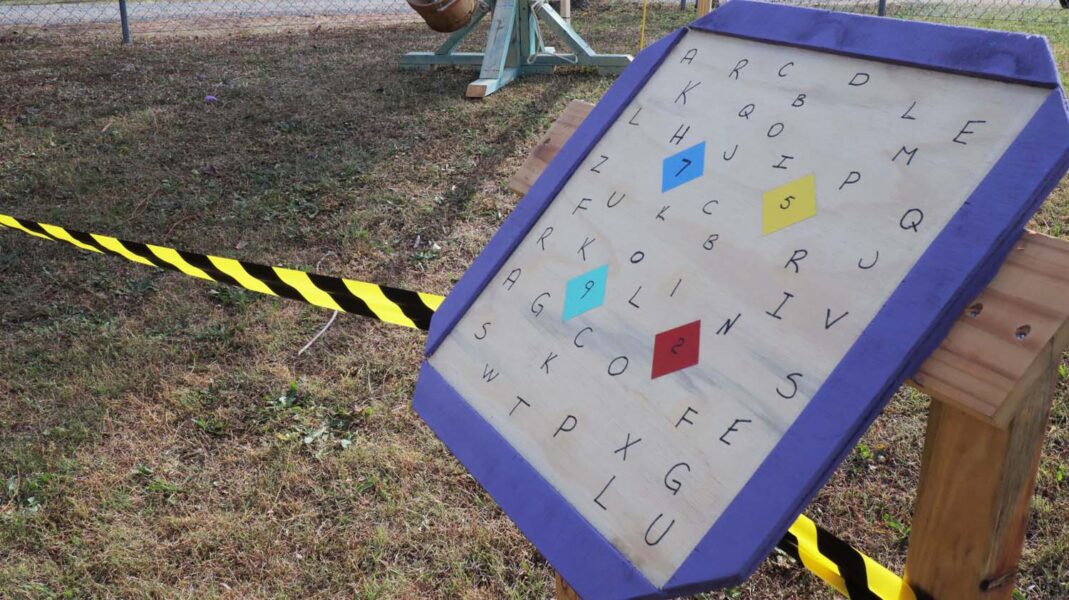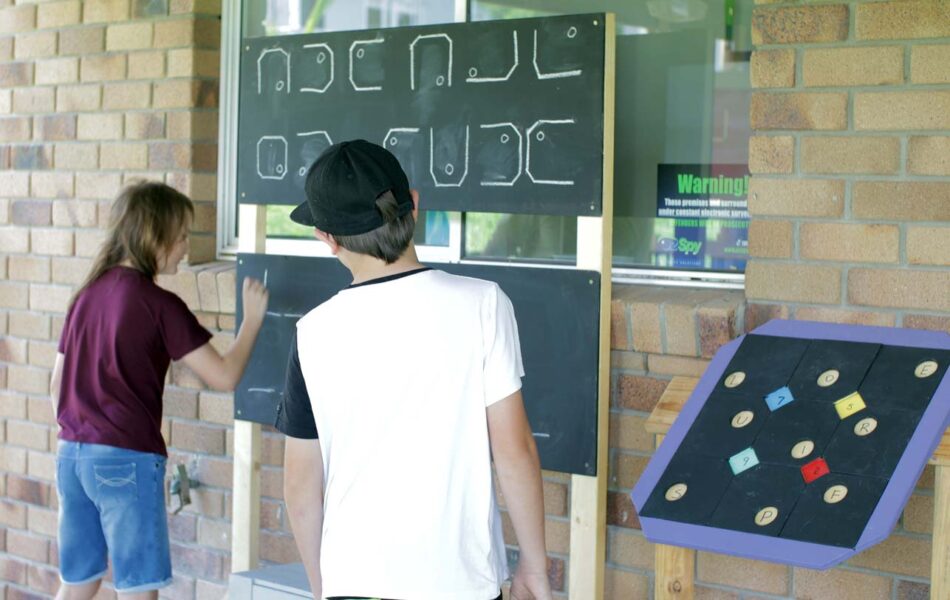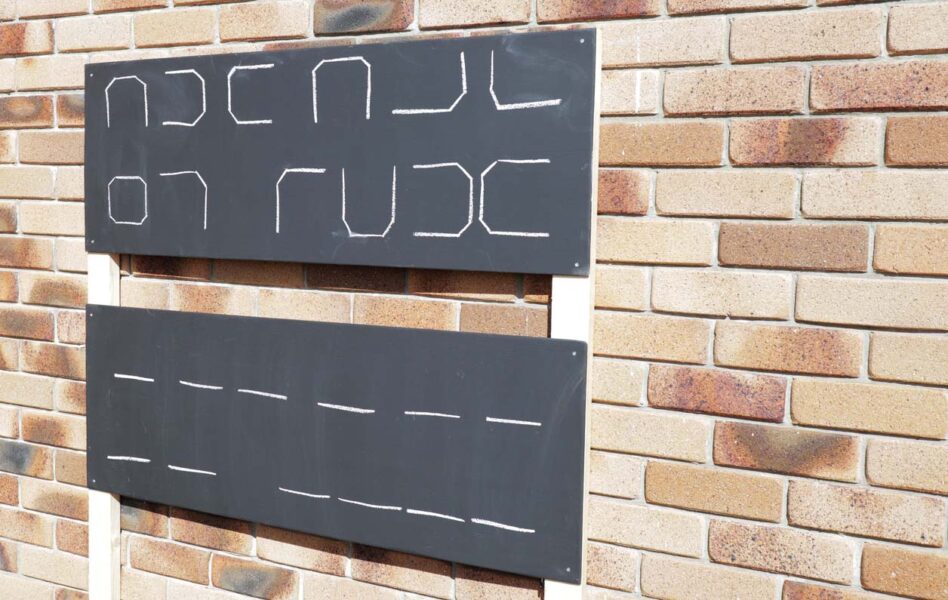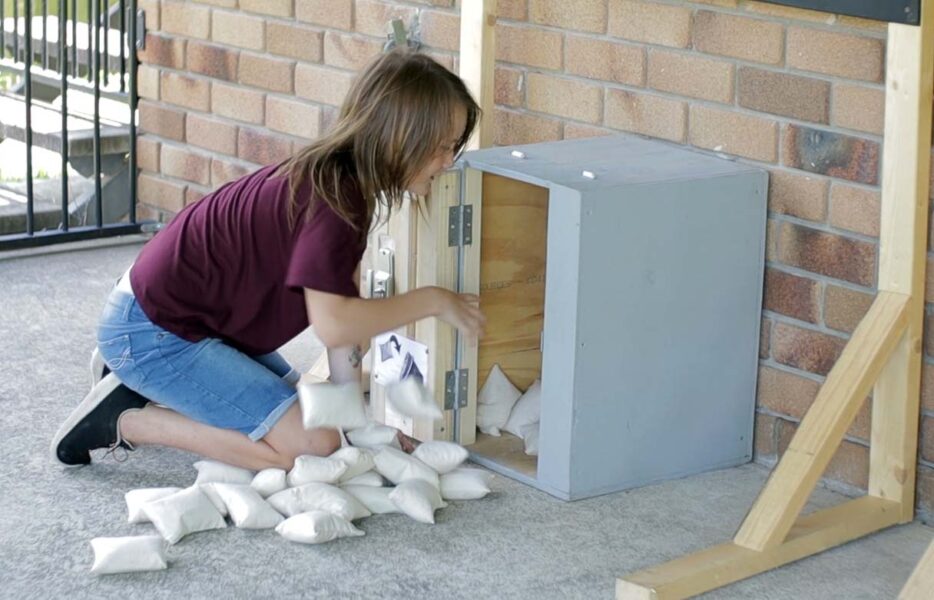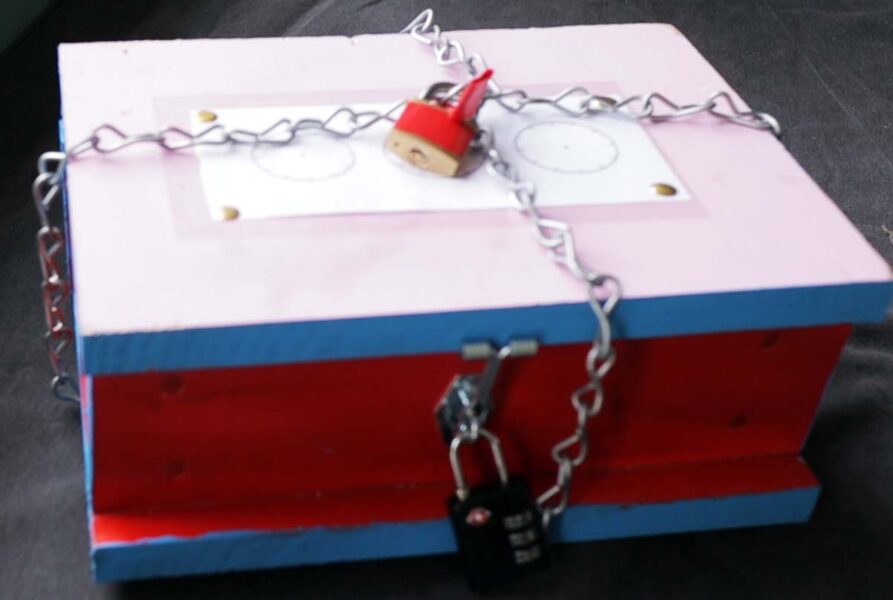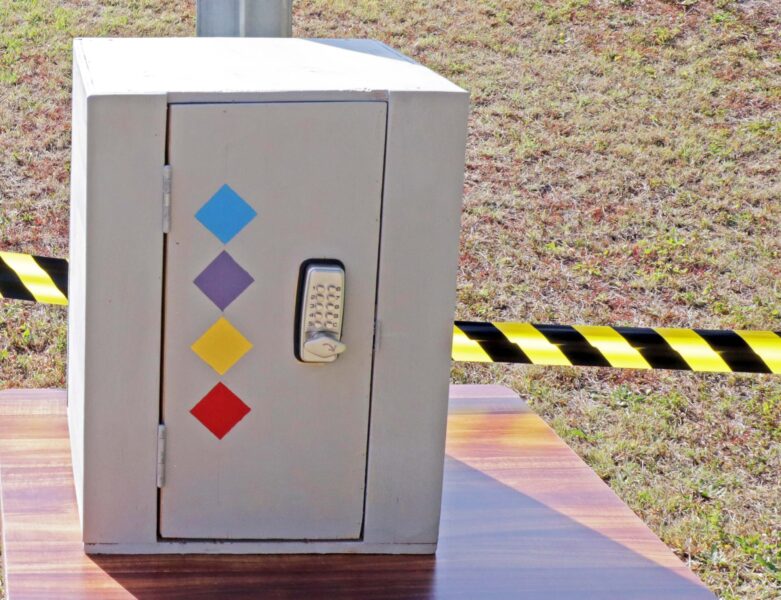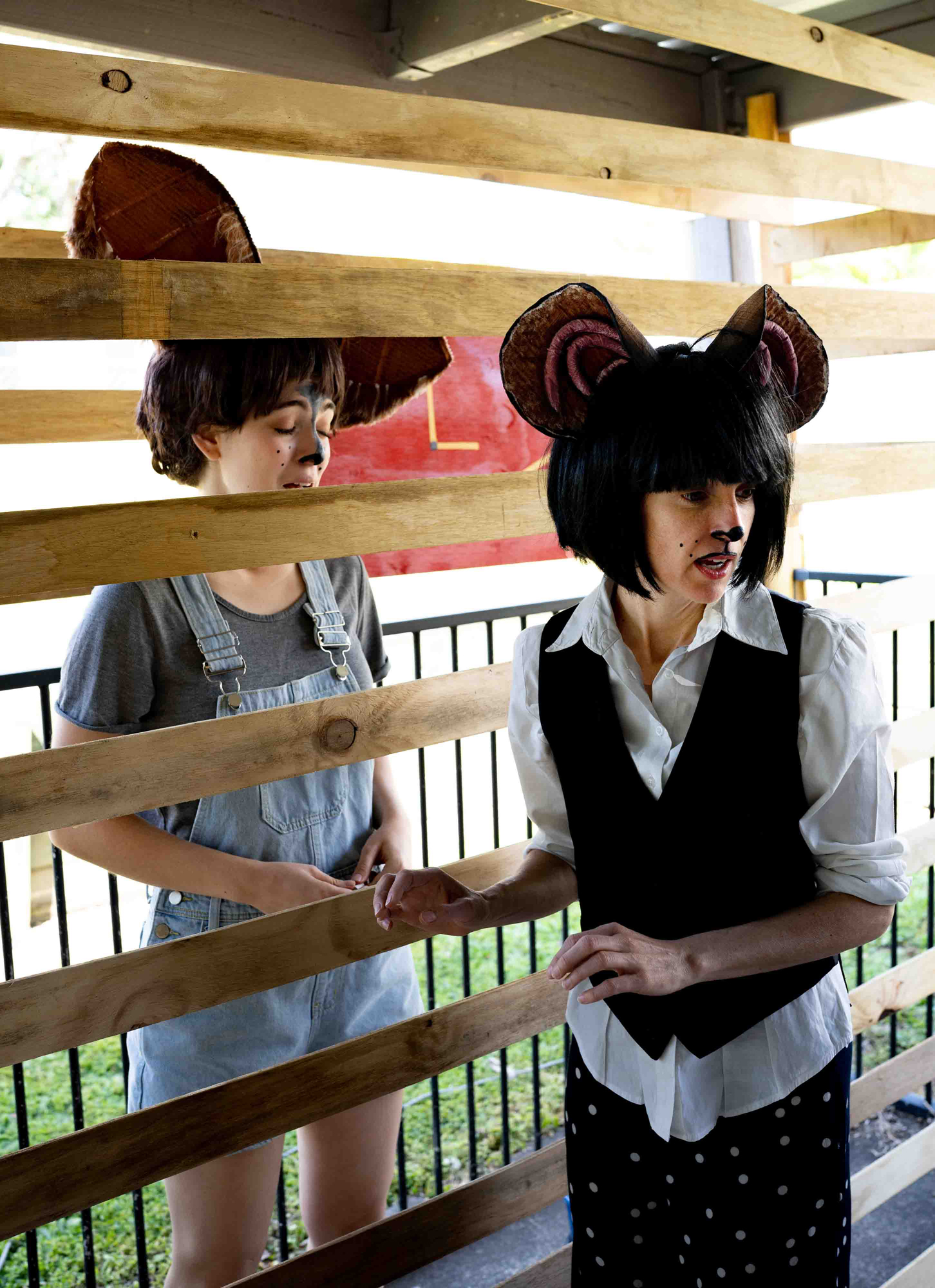 The Great Garden Escape is a portable interactive escape room inspired event for 7-12 year olds.
There are 10 different puzzles, codes and challenges for kids to solve to free Sam from Mr McGregor's trap.
Indoors, outdoors or a mix of both The Great Garden Escape is perfect for getting young minds working and developing STEAM skills, team work and problem solving abilities.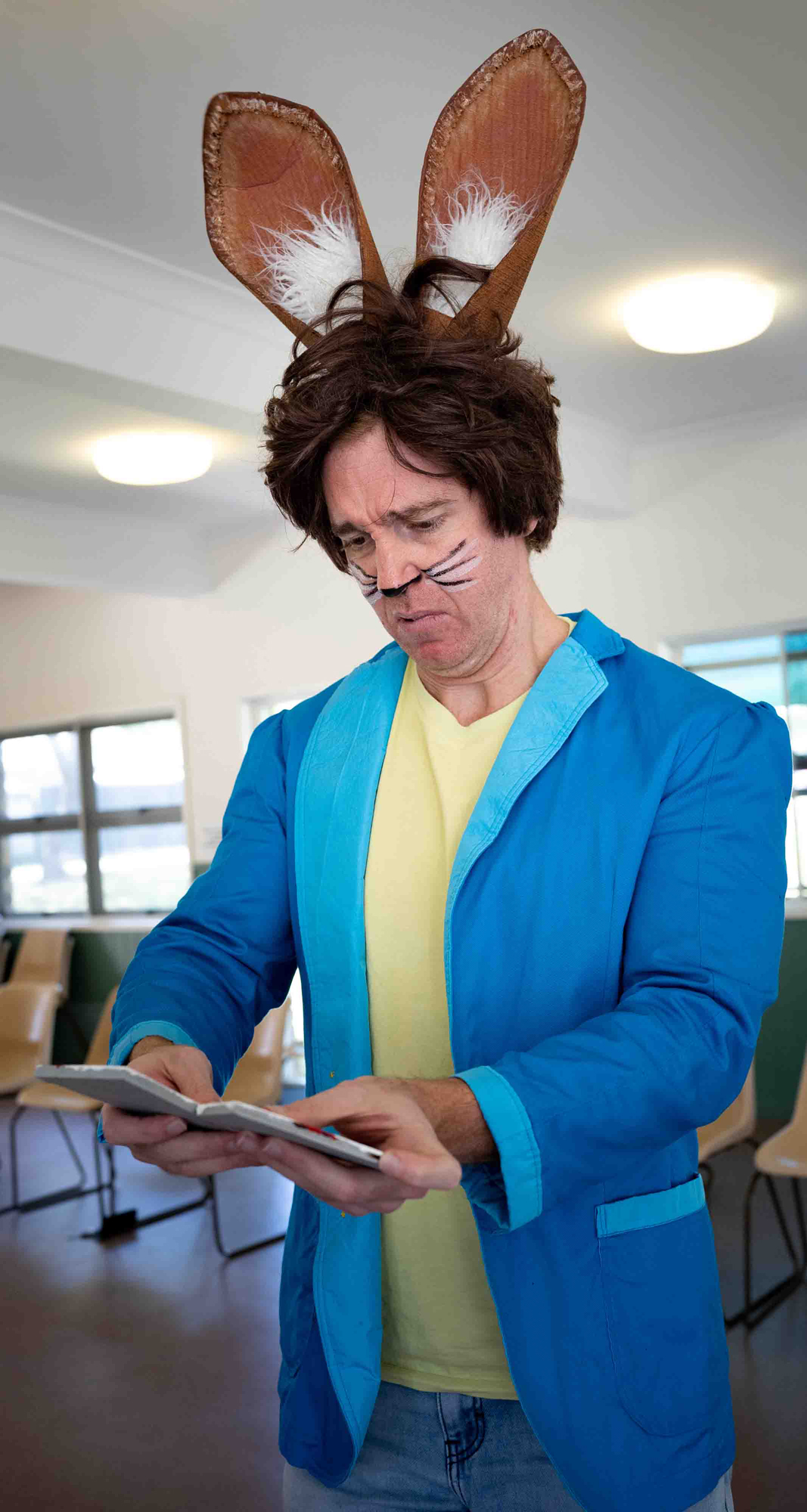 COVID SAFE PRACTICES
Audience numbers capped at 15 per session to ensure we can keep everyone safe.
All surfaces and seats will be cleaned between each audience.
Masks will be required as per Qld Government Restrictions.
IF YOU ARE SICK OR SHOWING SYMPTOMS OF COVID PLEASE DO NOT ATTEND.
In this situation please contact us to organise a refund or credit.