School holiday shows, training and events for your kids.
Set Sam Free These School Holidays!
OH NO!
Sam has been caught in one of Mr McGregor's traps.
Can your kids help Peter Rabbit and Mrs Tittlemouse solve the puzzles, ciphers and challenges to find the keys and open the cage?
There is less than 1 hour left before Mr Mc Gregor comes back to the farm, can you help Sam get out in time?
The Great Garden Escape is an interactive escape room style event for 7-12 year olds.
PERFORMANCE DATES:
ONE DAY ONLY
Friday 9th July
12pm, 2pm, 4pm, 6pm
Audience numbers capped at 20 per session.
Where:
Tingalpa Uniting Church Hall
61 Belmont Road, Tingalpa
Pricing:
Adults at Children's Prices
All tickets $19
Mums get in for HALF PRICE when booking before 25 June 2021 — Use Discount code Mum50
(This offer may be used for people other than Mum)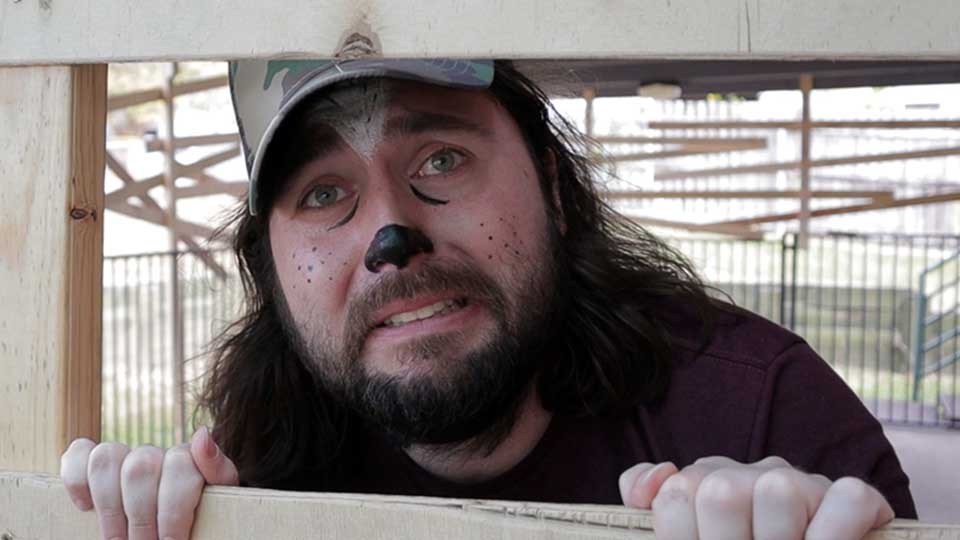 What is Theatre for Kids?
Our aim is to help relieve the burden of the school holidays for parents by providing hassle free, affordable and fun experiences that your child will love.
THEATRE 4 KIDS is theatre designed with parents in mind.  
We create age appropriate shows and workshops to entertain your kids and help them grow their performance skills.  
We also create a range of activity packs based on the shows that extend the experience when back at home.
Small Crown Productions Copyright © 2020