presents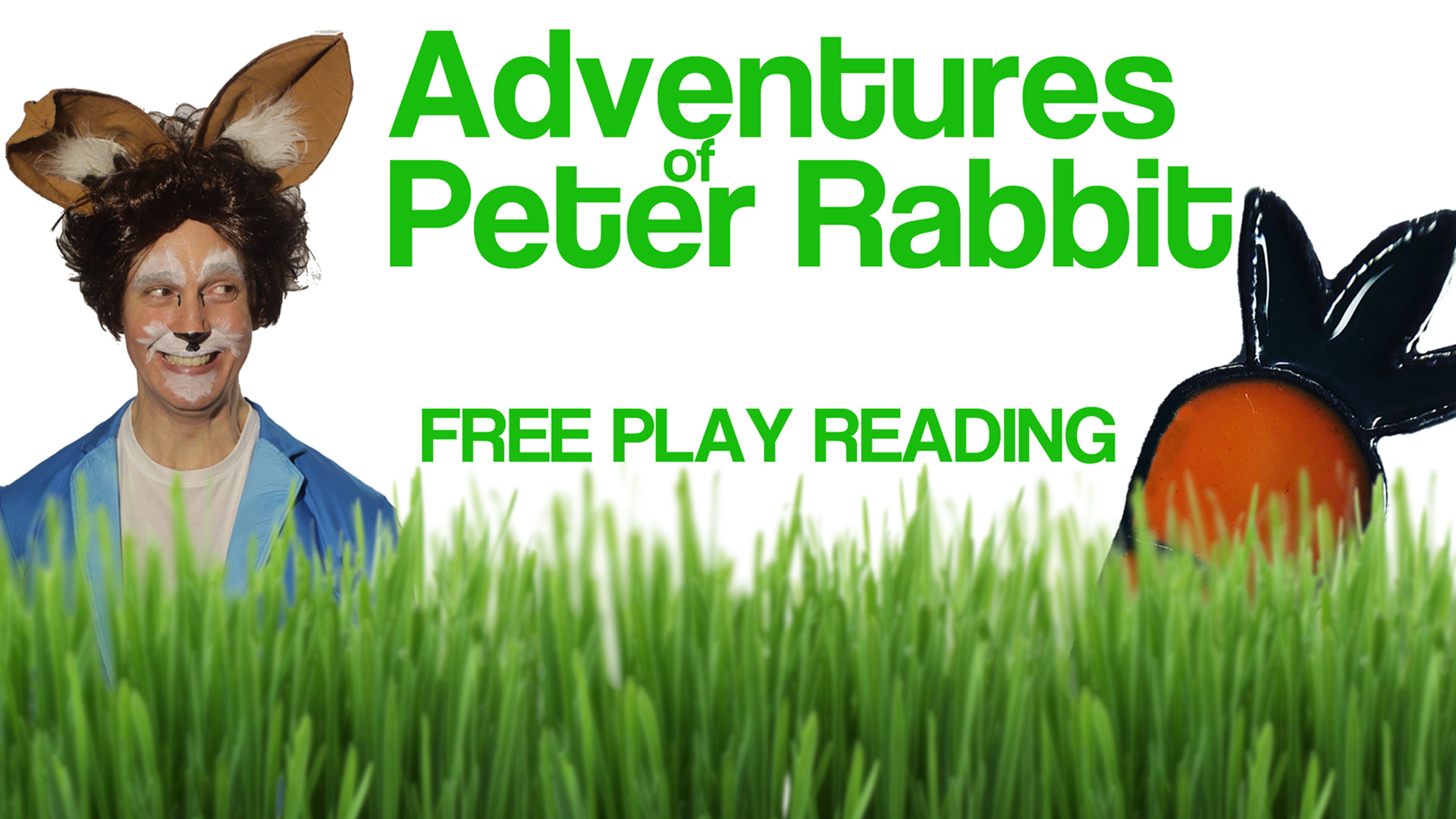 Get FREE access to our
Rehearsed Reading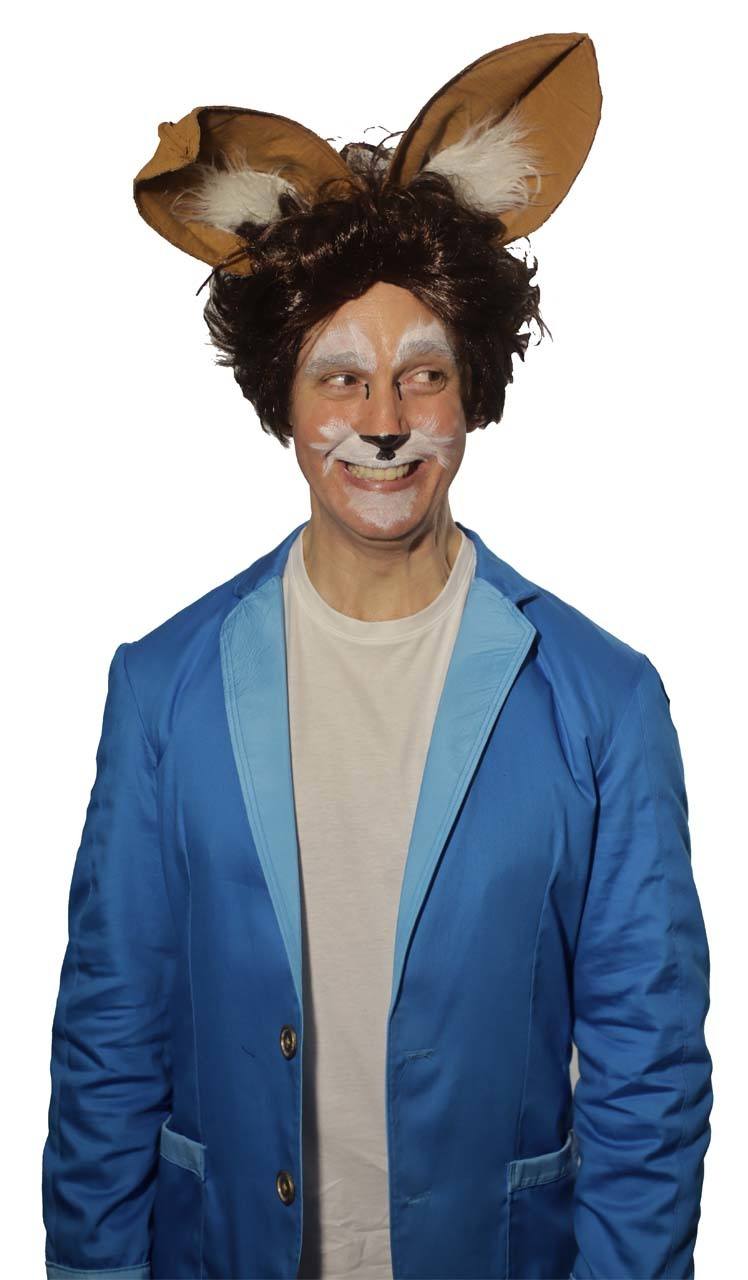 ​​Click the button below to gain access to the recording of our Rehearsed Reading of Adventures of Peter Rabbit. ​
When Peter escapes the drudgery of doing his chores he ends up at Mr McGregor's garden.
After a close call involving a carrot, a mouse and a giant net, Peter has a day filled with hare raising excitement and narrow escapes… but is he bunny enough to save a friend's life?
Adventures of Peter Rabbit is a new adaptation of the classic tales by Beatrix Potter.
​
WHAT IS A REHEARSED READING?
A rehearsed reading is a presentation of the show used to test audience feedback on a show before it reaches full production.
It is presented with​out sets and costumes, ​performing rehearsed actions as the actors read from the scripts.
The audience ​gets early access to experience the show and often have the chance to ask questions and provide feedback.