Activity Pack Free Sample
​Download ​​a FREE 10 Page Sample of our Christmas Activity Pack​
​Our Activity packs are an affordable way to bring a little more fun to your kids during the school holidays.
​This FREE SAMPLE pack will give you a 10 page peak into the contents of the full Christmas pack.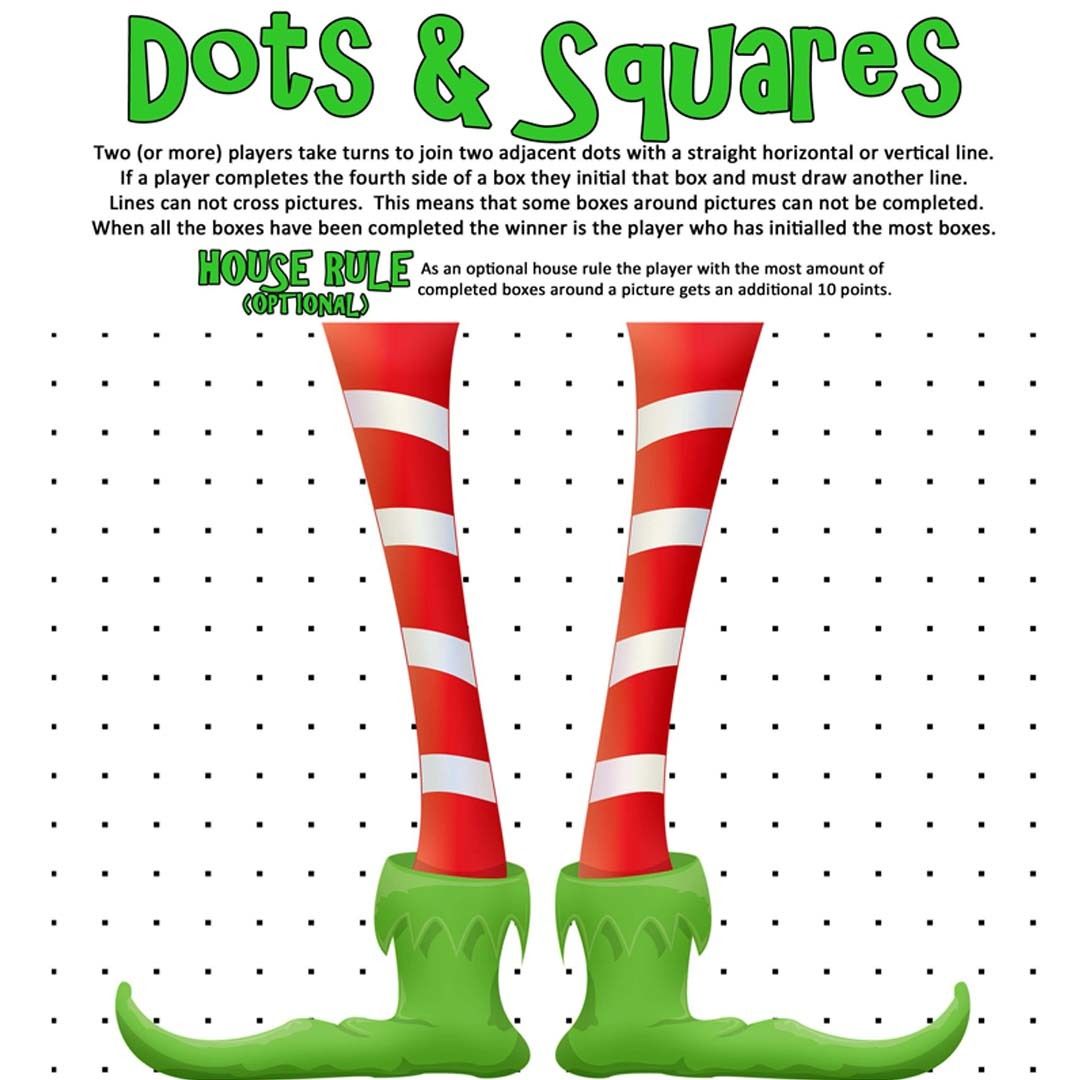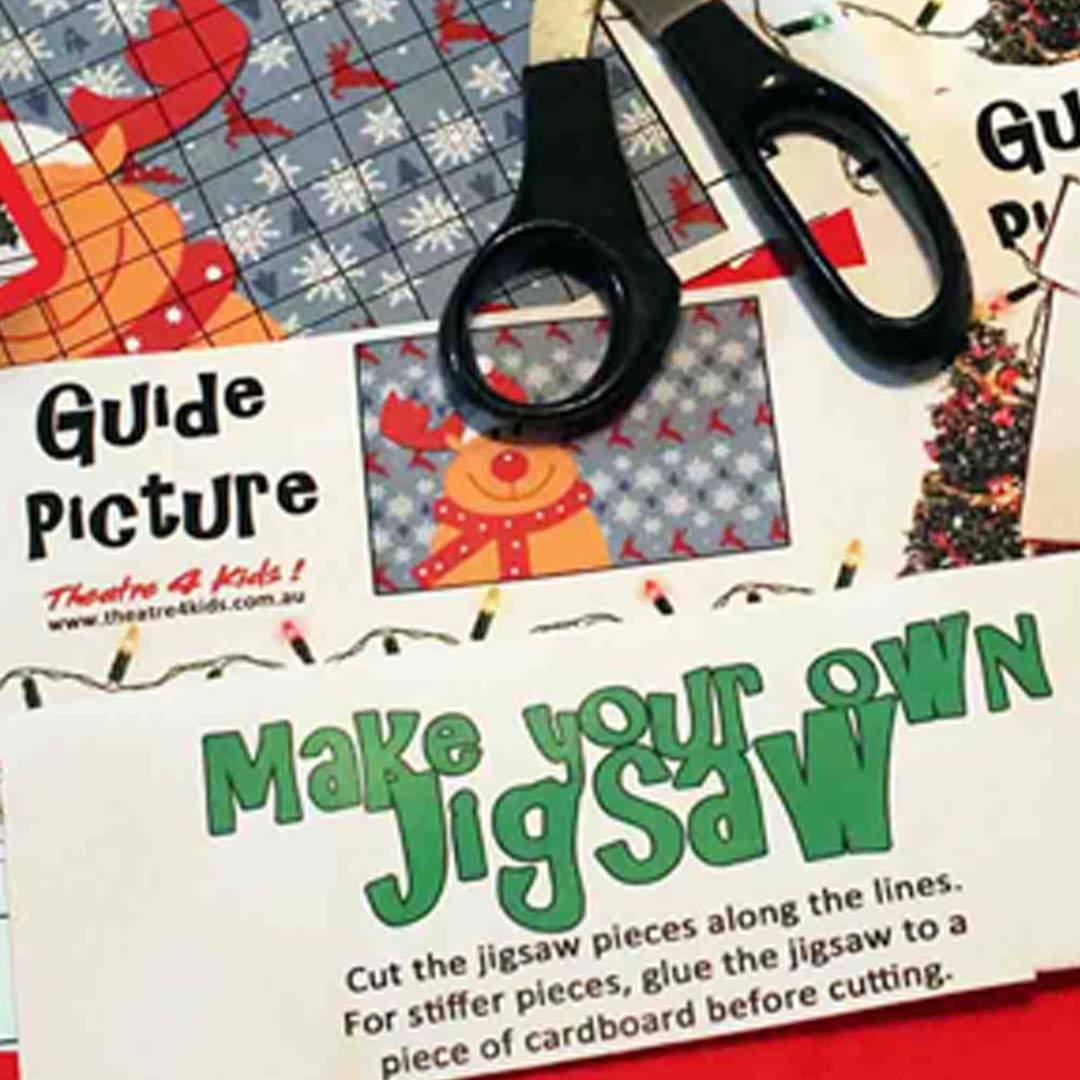 What's in ​the full Pack?
​Over 100 pages of fun, that's what!!​​
50 Colouring Pages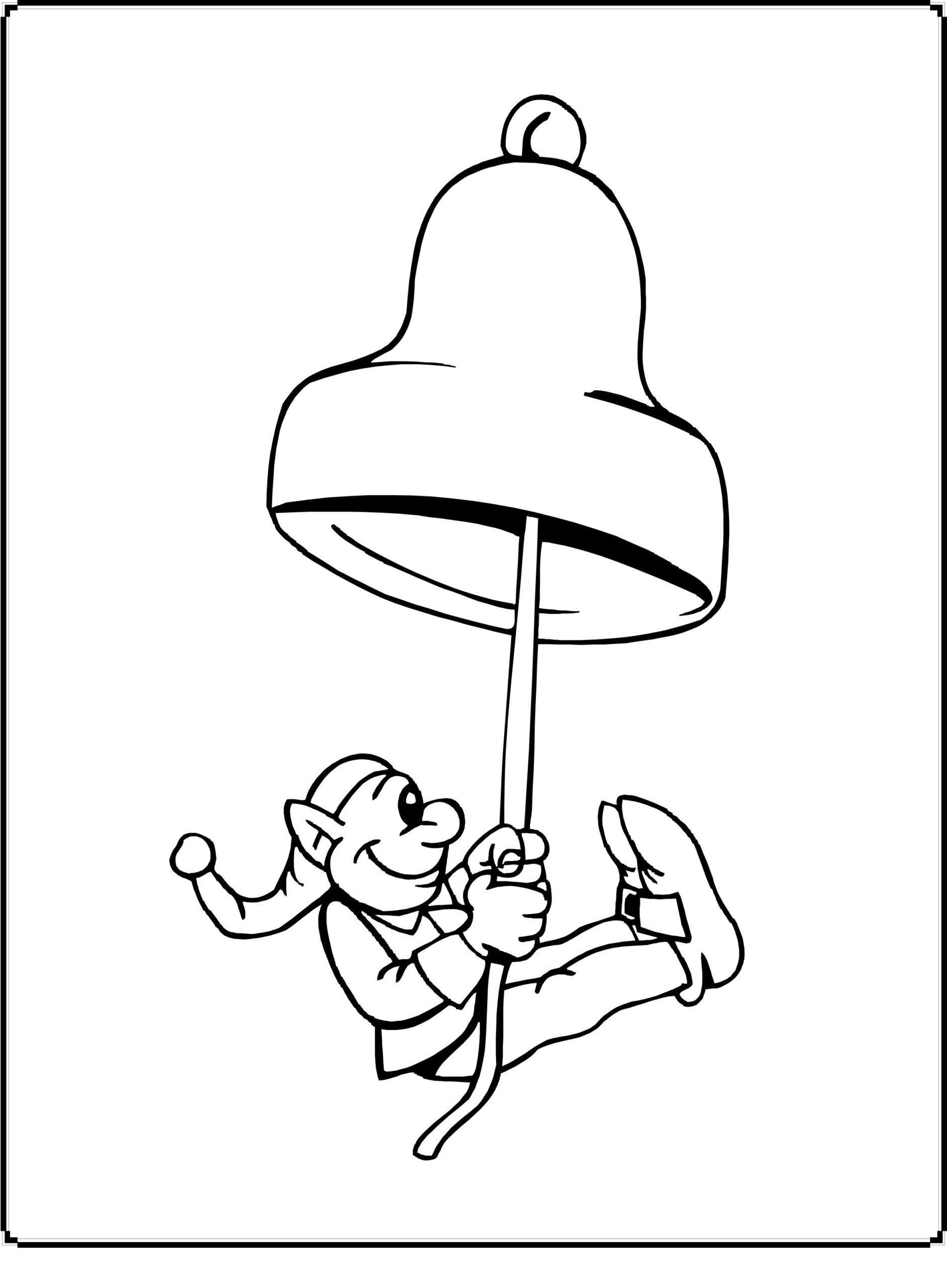 30 Mazes – 3 difficulty levels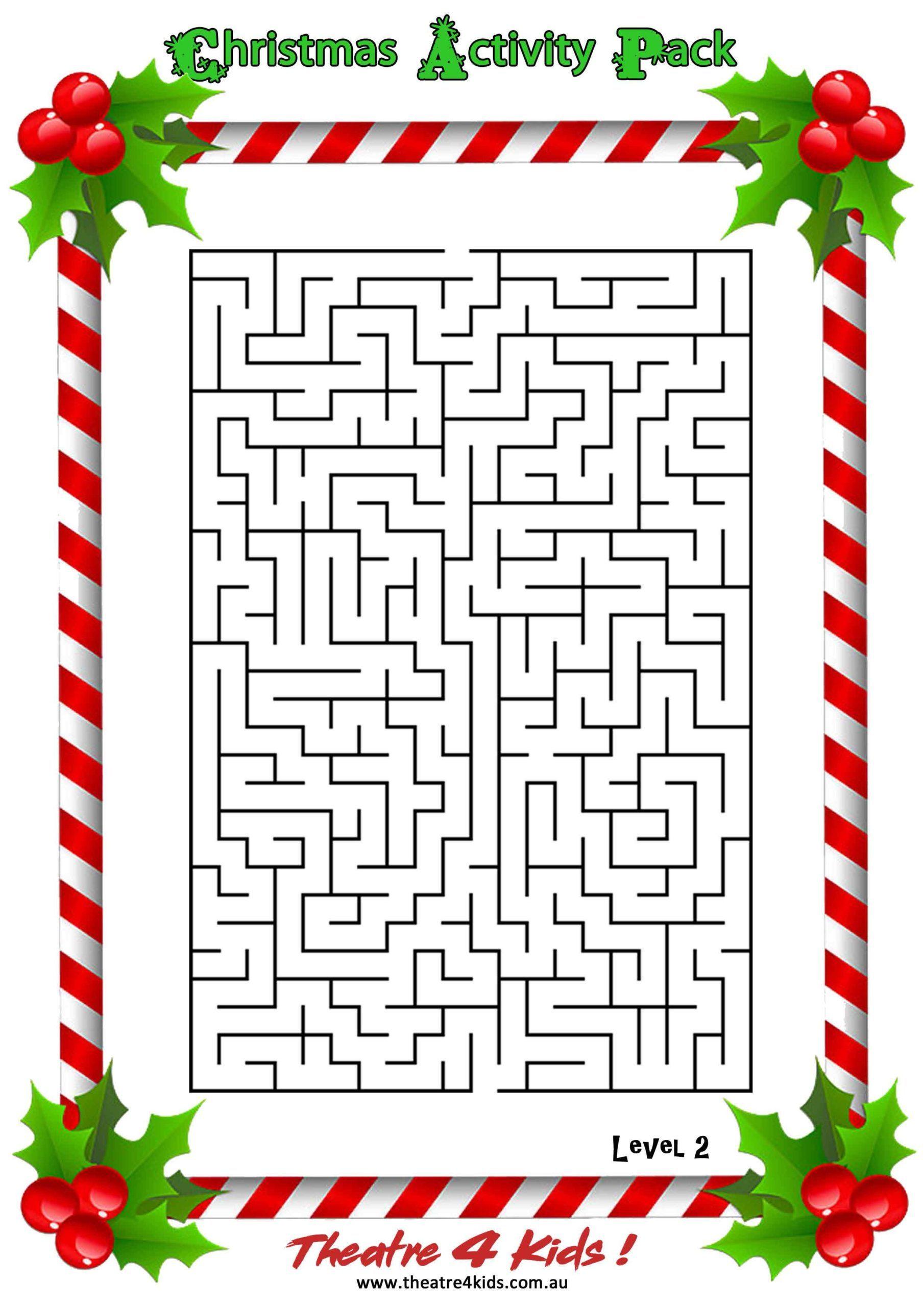 20+ Games & Drawing Pages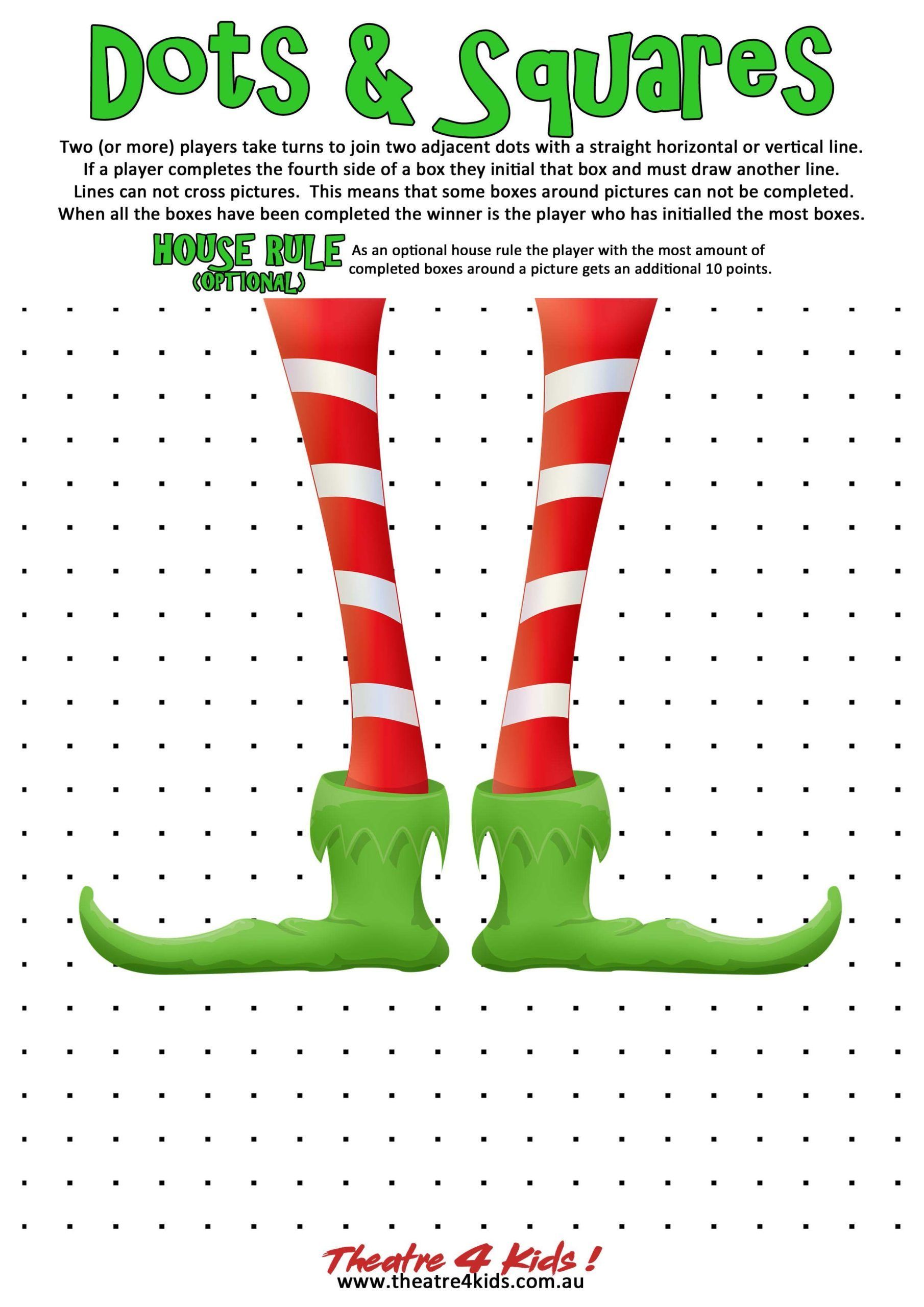 10 Jigsaws – 3 difficulty levels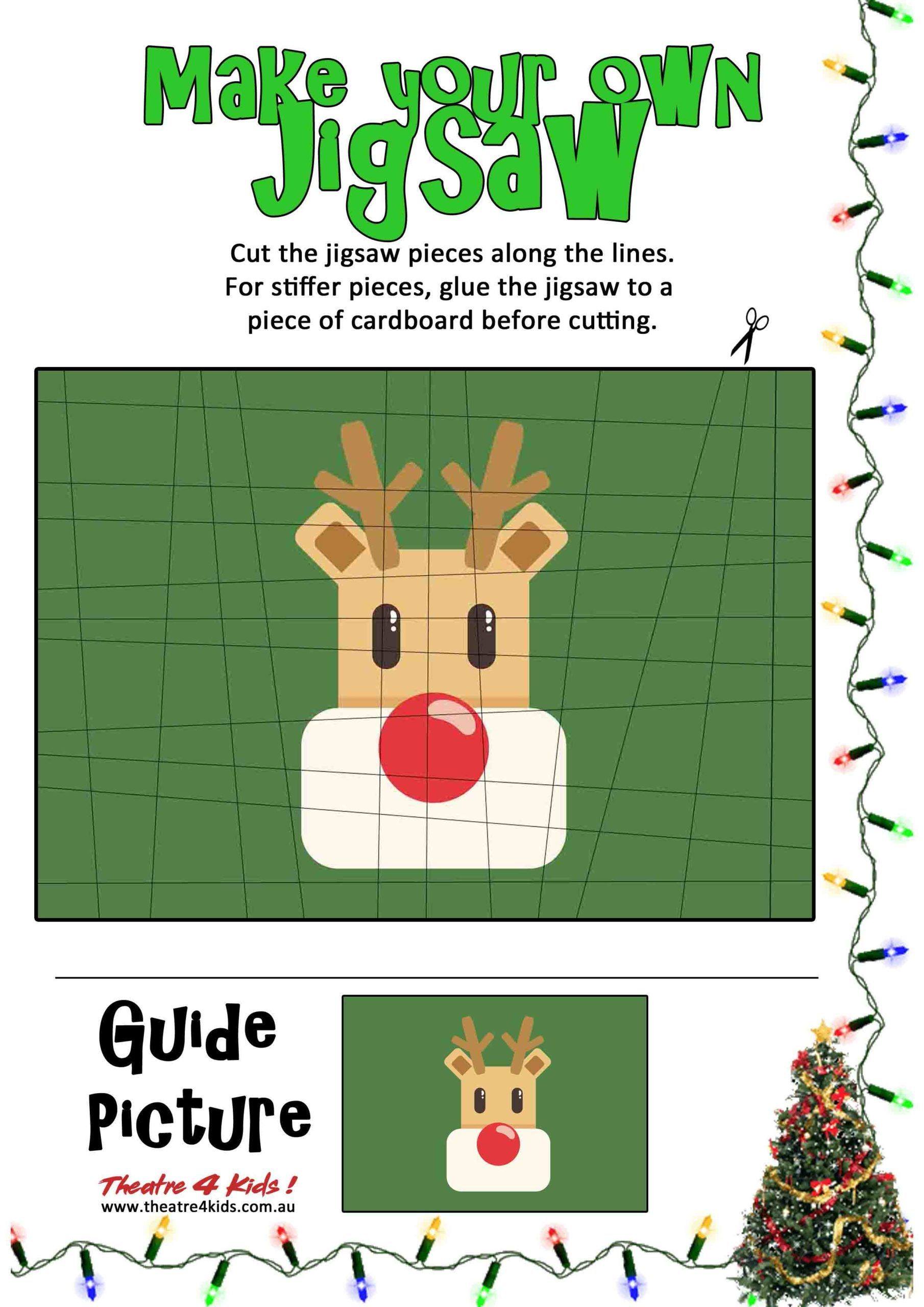 "
​There's so much variety to keep them interested and games that can be done as a family…Thanks Heaps!
​Loretta, Ipswich​
"
​"We both loved the activities…hours of fun and we still have half the pack left"​
Happy Mum, Brisbane West